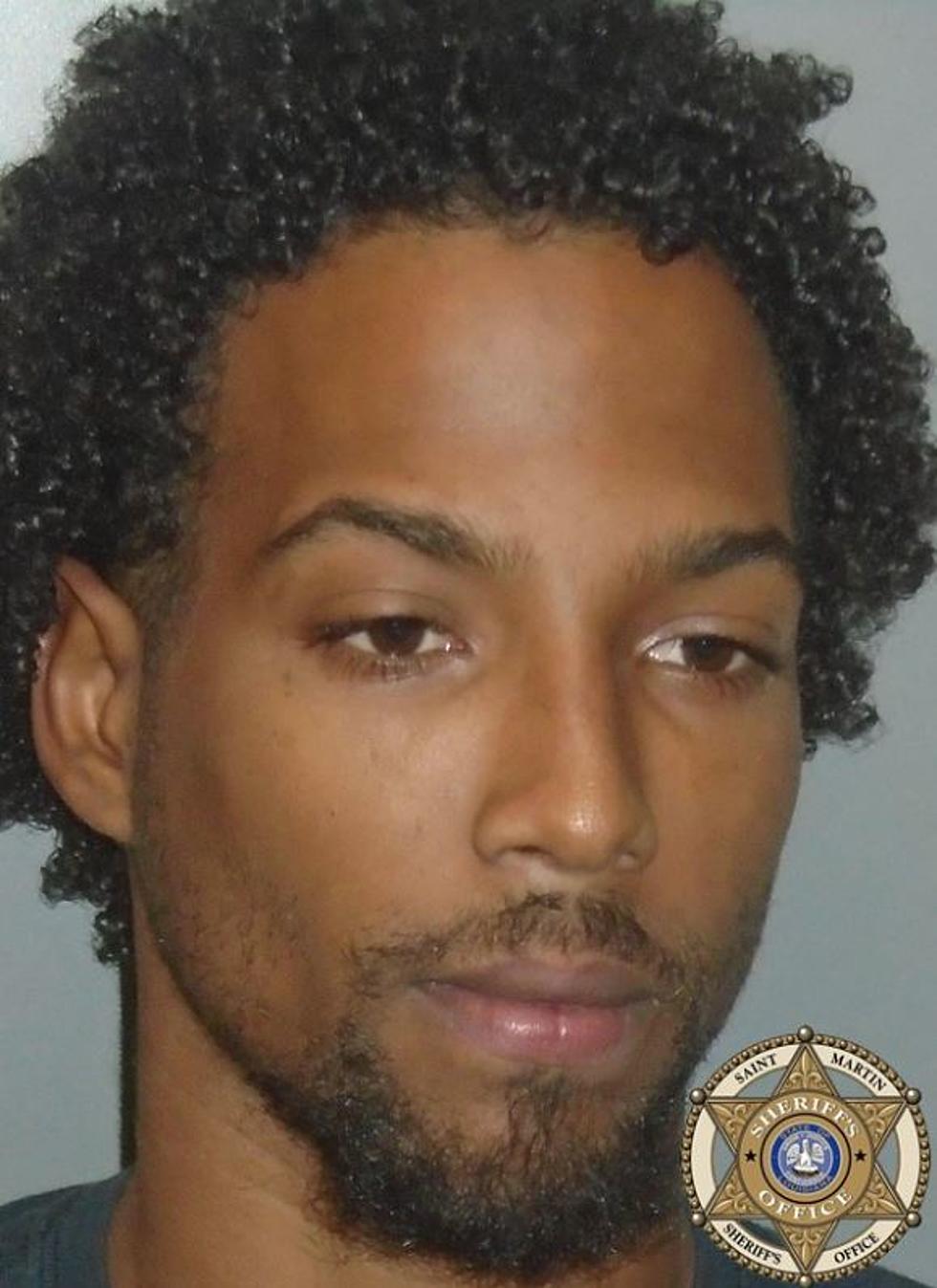 Scott Man Arrested in St. Martin Parish on Carnal Knowledge of a Juvenile Charges
mugshot from St. Martin Parish Sheriff's Office
24-year-old Joshua Rideaux of Scott is now behind bars after investigators with the St. Martin Parish Sheriff's Office looked into allegations of suspected Carnal Knowledge of a Juvenile.
Sheriff's Office PIO Major Ginny Higgins says Rideaux faces two counts of the felony crime. Investigators received the first allegation in February then learned of the second suspected victim.
No bond has been set as Rideaux sits in the St. Martin Parish Correctional Center.