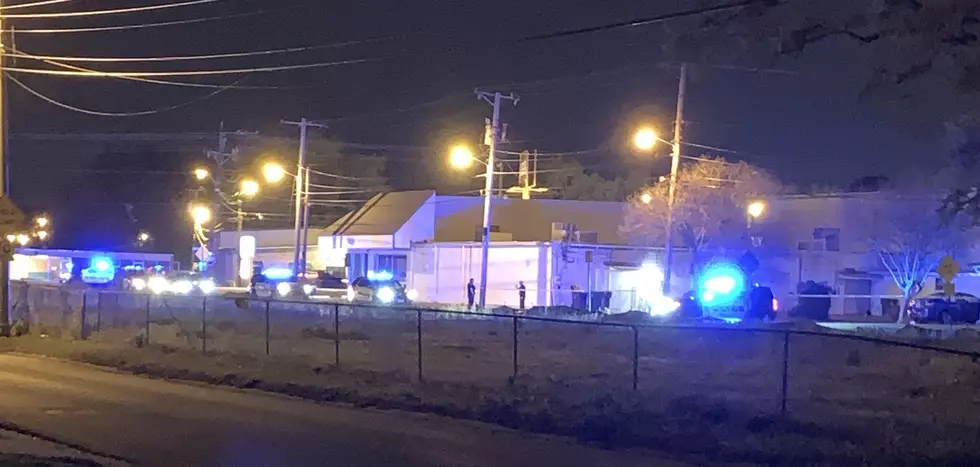 Shooting On Whittington Street In Lafayette
TSM Photo
Several people who live on Catherine Street in Lafayette called Kpel to report that multiple shots were fired in the area around 9 o'clock this evening.
The area of Whittington Street right behind the back parking lot of The Edge Barbershop has been roped off by police vehicles. According to officials, people at the shop did hear the shots, but they did not witness anything.
There is a heavy police presence in the area. Whittington is right off of Johnston Street down from the Grand Pati.
This is an ongoing situation.
According to other neighbors that we are in contact with in the area, several shots were fired with many people, at first, thinking it was fireworks.
Lafayette Police quickly responded to the scene as you can see from the pictures attached to this story.
According to Lafayette Police Department Spokesman Wayne Griffin officers did find shell casings in the area.
Why Louisiana Has The Second Worst School System
WalletHub: Louisiana Is The Worst State For Working Moms
Louisiana Has 8th Most Underprivileged Children