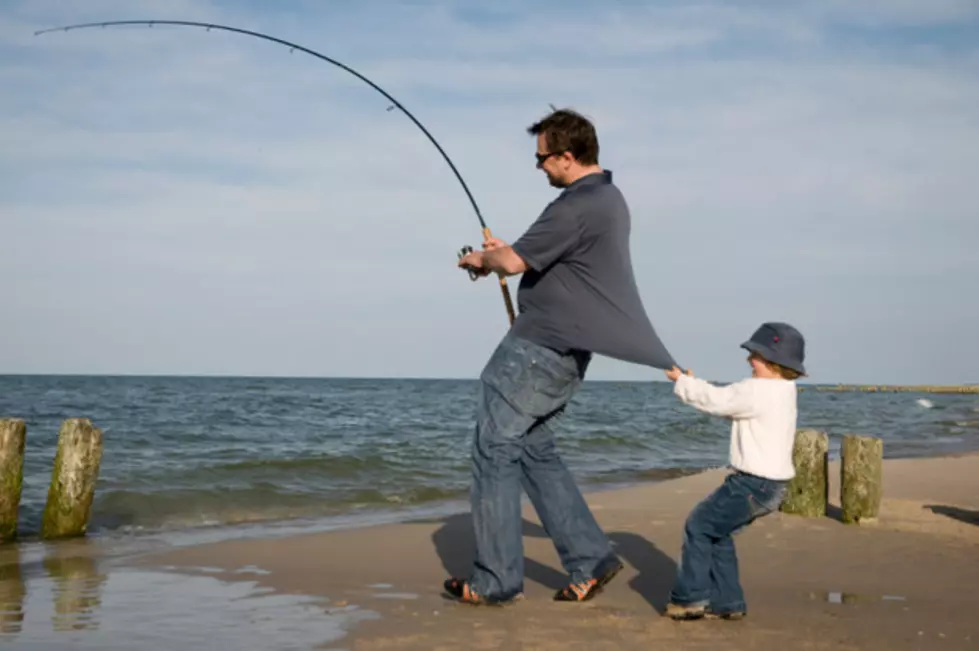 10 Most Annoying Things You Can Do at the Beach
Wojciech Gajda, ThinkStock
With the 4th of July weekend upon us, many south Louisianians will be heading to the beach to enjoy some rest and relaxation with the family.
We'll be pitching the tent, setting up camp and spending long days up and down the Gulf Coast. However, when you're out beaching, there are some common sense things we can do to be respectful to the many other beachgoers.
Expedia just released their annual survey on the most annoying things you can do at the beach this summer.
Here are the 10 most annoying things you can do:
Leaving a bunch of trash behind.
Letting your kids run wild. Other people shouldn't have to feel like they have to watch them and make sure they they don't drown!
Throwing sand.
Getting too drunk.
Playing your music too loud. (Unless it's Jamie Bergeron or Wayne Toups!)
Encroaching on someone else's space. And for crying out loud, watch out where your Frisbee flies!
Being too loud in general.
Taking too many photos, especially if strangers are in the background.
Fishing where people are swimming.
Staring at women in their bathing suits. Don't be a creep. Just do what most guys and wear your sunglasses so no one can tell.