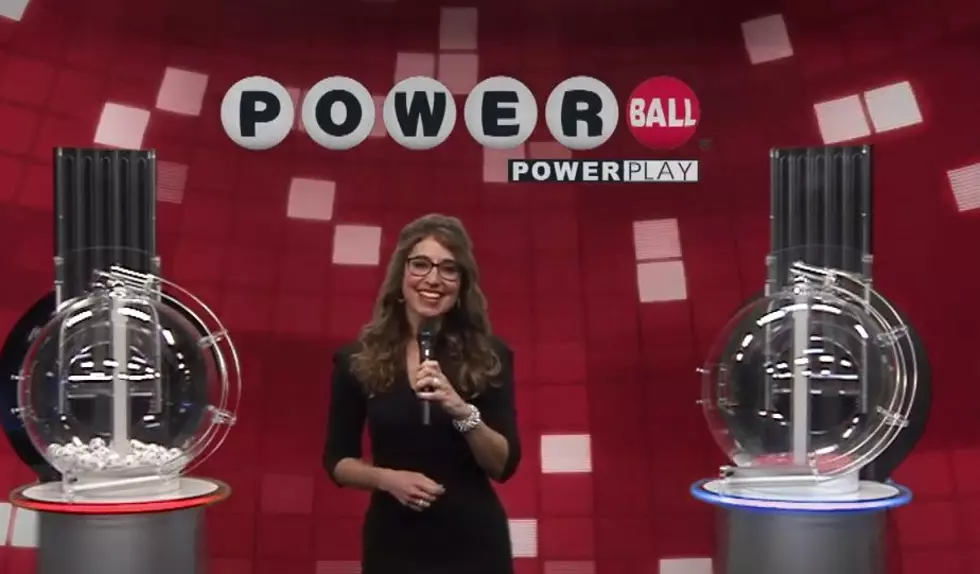 $150,000 Powerball Winner Sold in Louisiana
USA Mega via YouTube
That $1,400 stimulus check from Uncle Sam is kind of nice but imagine getting a check for 100 times that amount? And I bet the check would be one of those hilarious oversized novelty checks too! Pardon me for being just a bit giddy but the Lady that is Luck has once again paid a visit to the Bayou State for last night's Powerball drawing.
According to the Louisiana Lottery Jackpots and Winning Numbers page, a ticket sold in the state for the March 20th drawing matched four of the five white-ball numbers, the Powerball, and the ticket purchaser opted to use the Powerplay Option.
The total take for that investment of a few bucks is $150,000.
Here are the numbers from the March 20, 2021 Powerball drawing:
The Louisiana Lottery website says the winning ticket was purchased in Edgard Louisiana at the Club Grocery and General Merchandise. If you're like me and are now thinking, "where the heck is Edgard Louisiana"? Well, it's in St. John the Baptist Parish and it's right on the Mississippi River. It's on what's known as Louisiana's German Coast.
Now if you didn't happen to win the big money, you still could have won something. In fact, the Lottery's Winner's Page says that for the March 21st drawing there were a dozen tickets that can lay claim to a prize of at least $100. So, double-check your numbers.
The next Powerball drawing will be on Wednesday night the top prize will be an estimated $200 million. 
Congratulations to the big winner. You know, there's a chance we could be related. Seriously, check out these names.
10 Most Common Cajun Last Names in Louisiana