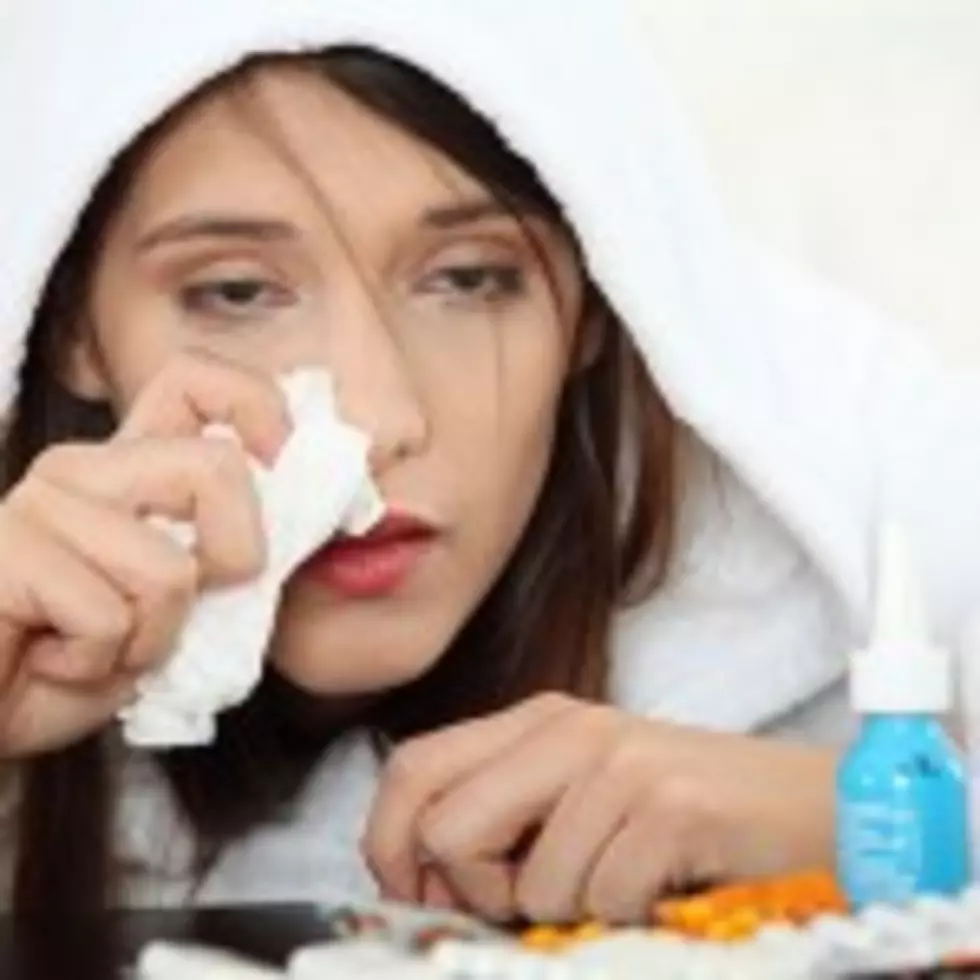 Flu "Widespread" in Louisiana
Thinkstock
Normally, just under three percent of patients who visit a doctor's office may go there with fever, a cough and body aches. Right now, over eight percent, almost three times that amount, are going to a clinic complaining of flu symptoms.
H1N1, or swine flu as it became known in 2009, is one of the four strains of influenza covered in this year's flu vaccine.
Health officials say it takes about two weeks for the vaccine to take full effect. It protects the recipient 85 to 90% of the time, and if her or she does get the flu, experts say the case would be much less severe than if the shot had not been administered.
The flu vaccine remains the best defense against getting the flu, but health officials remind the public to be vigilant about washing your hands and staying home if you are sick or running a fever.