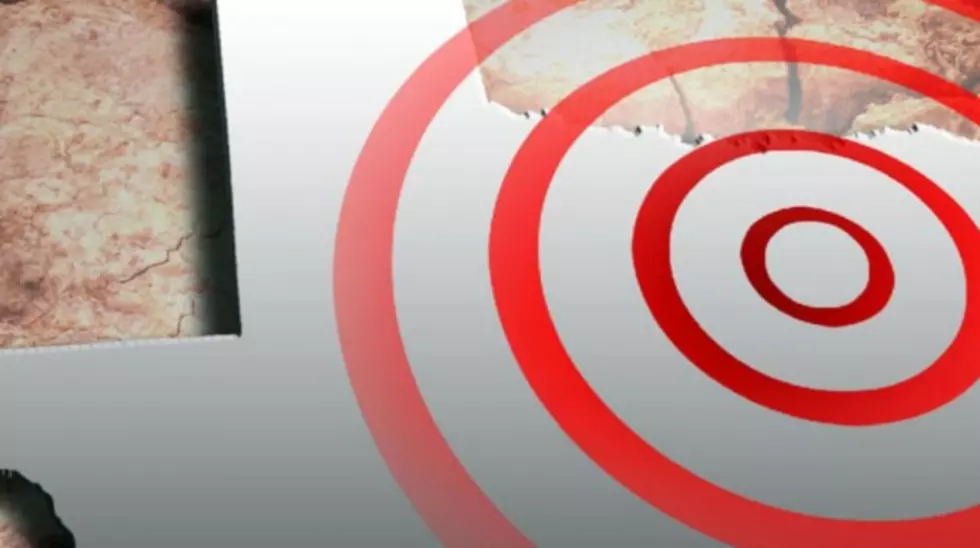 3.5 Magnitude Earth Quake Shakes Dallas
iStock
A 3.5 magnitude earth quake was felt in North Texas today with the epicenter located around Irving, Texas, outside of Dallas.
Witnesses in the area report feeling a significant vibration at around 3:10pm.
The quake was listed as an MMI V on the Modified Mercalli Intensity Scale which the United States Geological Survey says is strong enough to be felt by everyone in the area, wake up those sleeping, and disturb furniture.