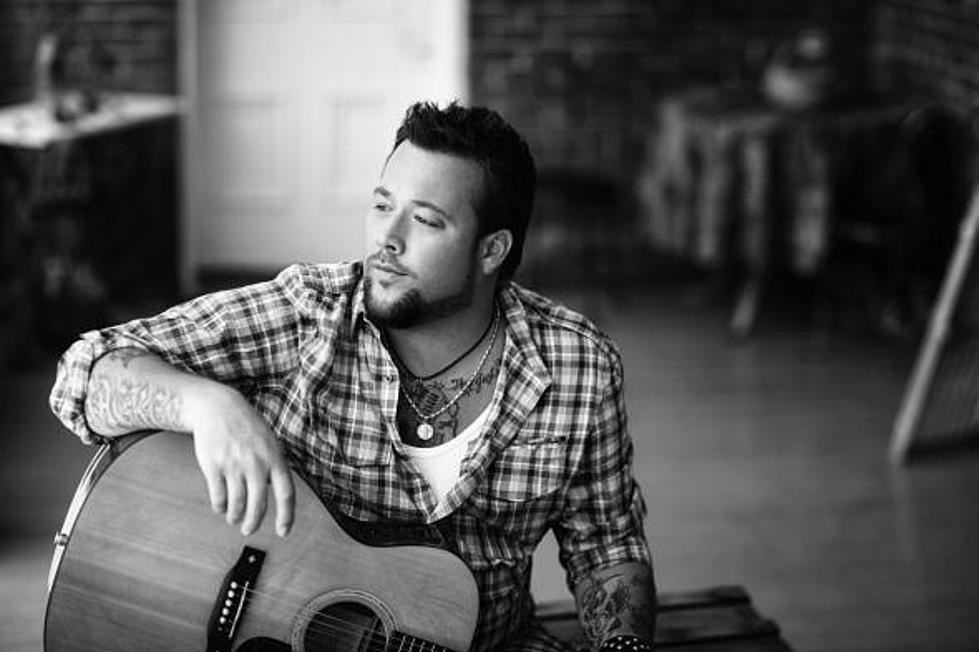 5 Uncle Kracker Videos to Get You Ready for His Concert Friday Night at The District
Atlantic Records
You can also win your tickets all this week on the air here on 97.3 The Dawg. Be listening in the afternoon from 3pm-7pm with Stephanie Crist for your chance to get hooked up.
Now, Uncle Kracker has had success in a few different genres including hip hop, rock, pop and country.
If you need a refresher or just want to get pumped for the show, we put together five of our favorite efforts by Uncle Kracker. Enjoy!