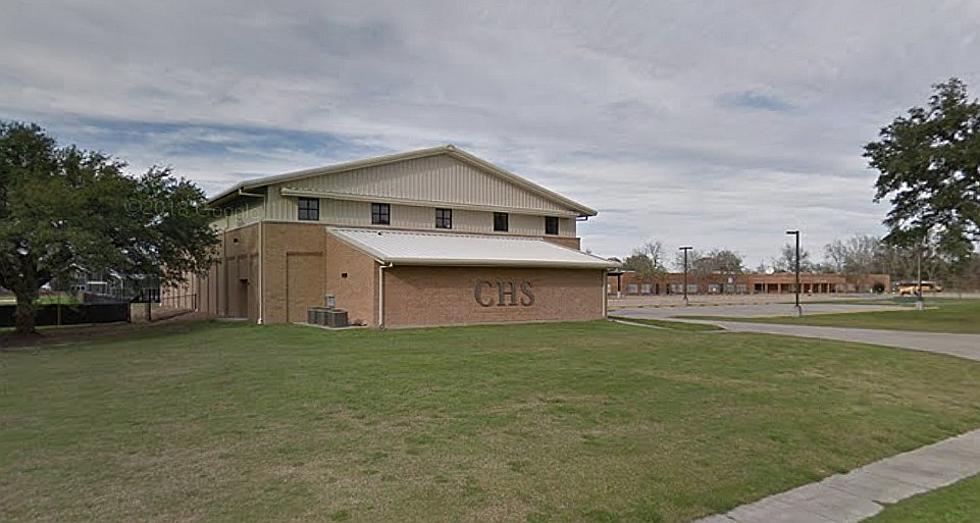 7th Annual Cecilia High Softball Sporting Clay Tournament June 8
Google Street View
If you want to test your hunting skills and help out Cecilia High's softball team, then here's the perfect event for you!
It all goes down Saturday, June 8 at the Wilderness Gun Club, #7 Teurlings Dr in Lafayette. registration is at 8 am and the tournament starts at 9 am.
Proceeds from the event go to benefit the Cecilia High Lady Bulldogs softball team.
For sign up information, tournament rules and more, contact Cody Champagne 337-667-6147 or email at codychamp@yahoo.com.