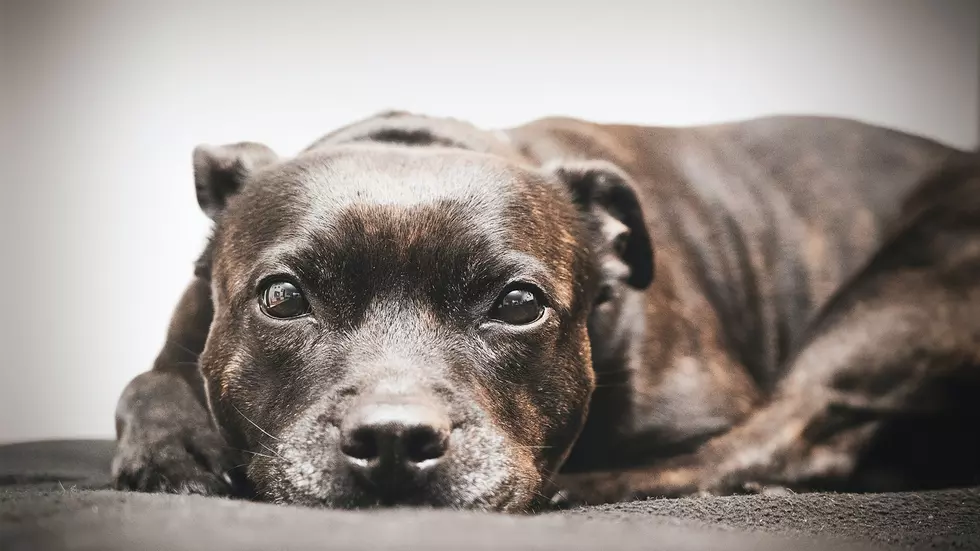 Acadiana Better Business Bureau Tips on Avoiding Puppy Scams
Photo courtesy of Martin Dalsgaard via KbreEqwdiuU-unsplash
According to U.S. Census data, about 38 percent of households in Louisiana provides a home for at least one dog. Most people think of their dog as an extension of their family.
The Better Business Bureau of Acadiana has a cautionary tale about purchasing a four-legged friend.
If you are not aware, BBB's website is a great tool to help people avoid bogus purchases. The ScamTracker portion of the website offers a view of the many different types of scams happening in Acadiana and across the country.
A gentleman here in Acadiana lost a few thousand dollars after giving the money to a fake breeder.
While this person in Acadiana lost the money and has no dog he was kind enough to share his information with the Better Business Bureau so that someone else can avoid being scammed.
The man said this business pretended to breed this dog breed out of Eunice when in reality, this scammer was located in Cherry Creek, Idaho.
The gentleman says the process started with a deposit, but then there was a series of delays when the "breeder" would say some sort of calamity occurred. When these "events" would pop up, the Acadiana man was always asked to send more money.
Babin has several tips to avoid being scammed,
Always visit the facility where the breeders have pets for sale.
Ask for references from the breeder.
Check with your local Better Business Bureau for a report on the breeder.
Check with a veterinarian to find out whether or not the business has a good reputation.
You should be able to visit your dog on several occasions before the transaction is complete. 
It's not like scams like these are new to our area, but often people will not report that these incidents have taken place. Thankfully, this man did come forward and knowledge is power.
This scam is also not breed-specific. There are scammers all across various social media platforms who are not dog breeders and some who are, but their business is not reputable.
Chris Babin with the Better Business Bureau of Acadiana says one of the biggest things they suggest to anyone wanting to purchase a dog from anyone is to go to their facility with a friend so you can check out everything for yourself.
Ten Tips To Reach Your Goals