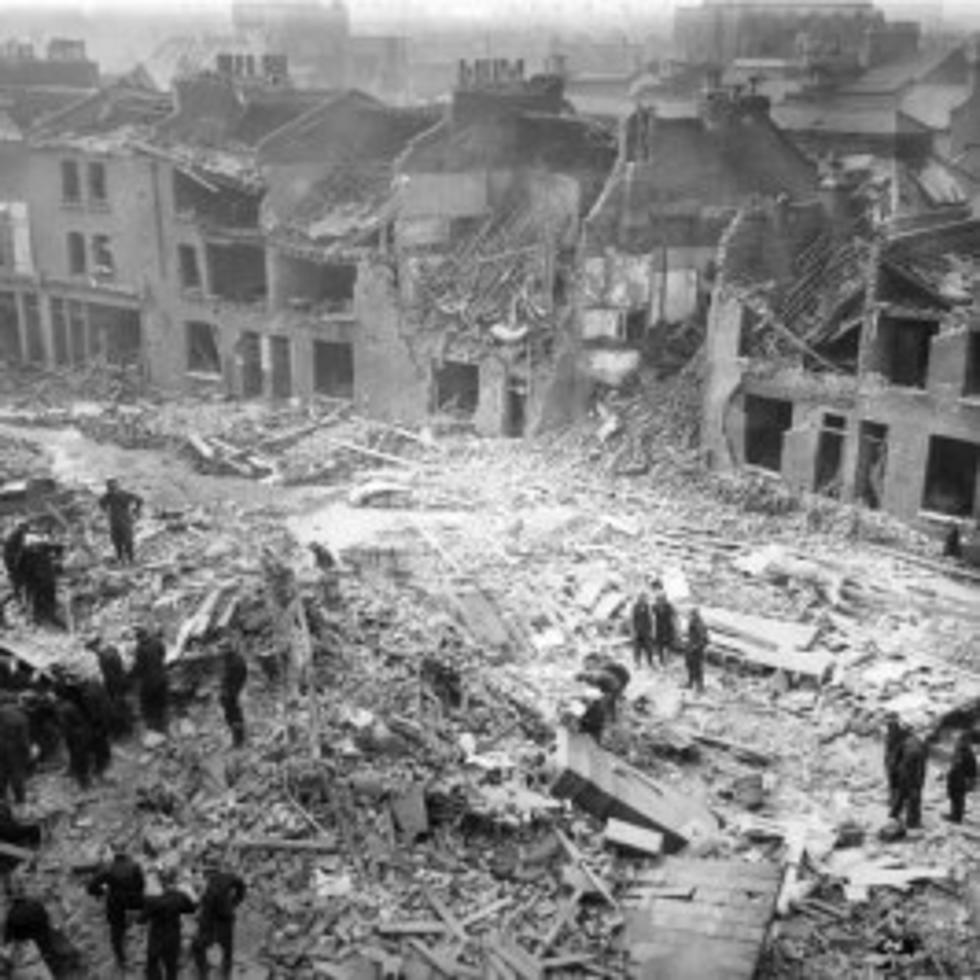 Amazing World War II 8mm Footage From US Soldier [Video]
(Photo by H. F. Davis/Topical Press Agency/Getty Images)
This US soldier found a camera when he was in Europe after D-Day, and decided to film parts of his journey into Germany.
George Laird is the WWII veteran that filmed parts of his journey with a found camera. His grandson, thankfully, uploaded some footage onto the internet.
The footage starts off with troops playing baseball. The majority of the rest of the footage is of his buddies in the military, and them rolling through towns with heavy damage.
It's a pretty amazing 12 minutes of footage from a personal perspective of someone who was serving during WWII.
There's also a piece of an interview with George Laird about his time in the military connected to the video on YouTube.