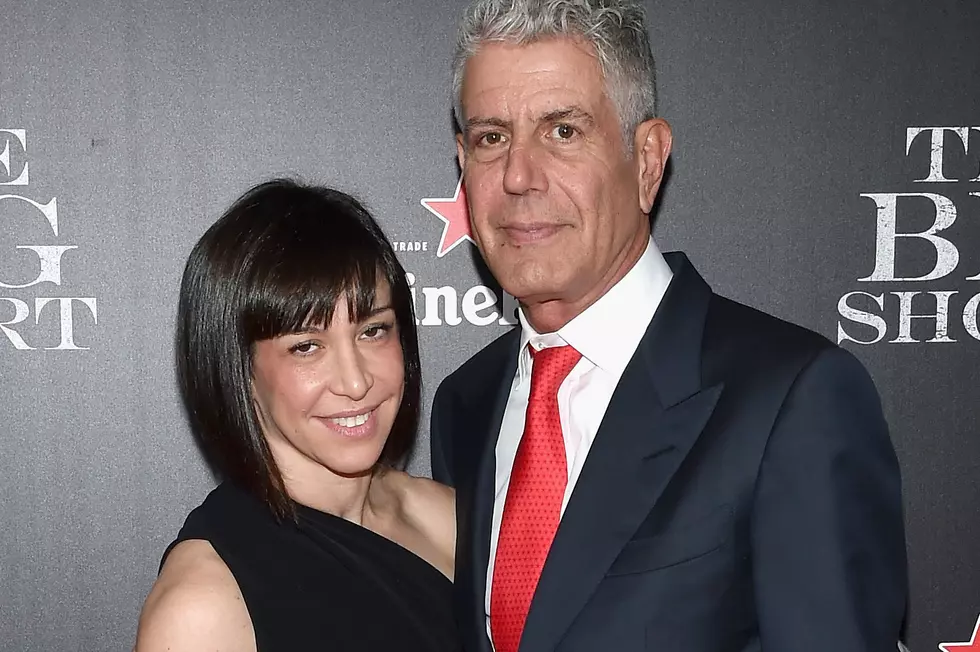 Anthony Bourdain Ate At This Lafayette Restaurant 3 Days In A Row
Larry Busacca, Getty Images
According to Eater New Orleans, Anthony Bourdain ate at the SAME Lafayette restaurant 3 days in a row!
While in Lafayette filming a Cajun-themed episode of Parts Unknown, Bourdain, a sucker for good mac-n-cheese, took to the buffet line at Popeye's on South College at Pinhook THREE DAYS IN A ROW!
The story recounts Bourdain's meals of mac-n-cheese, fried chicken, biscuits, gravy, and a wash of Dr. Pepper.
Did he make it to Blue Dog? Prejean's? Charlie G's? Landry's Cafe on Cameron? I don't know, but he sure did work over that buffet for a few days! Maybe because it's the last one in existence?