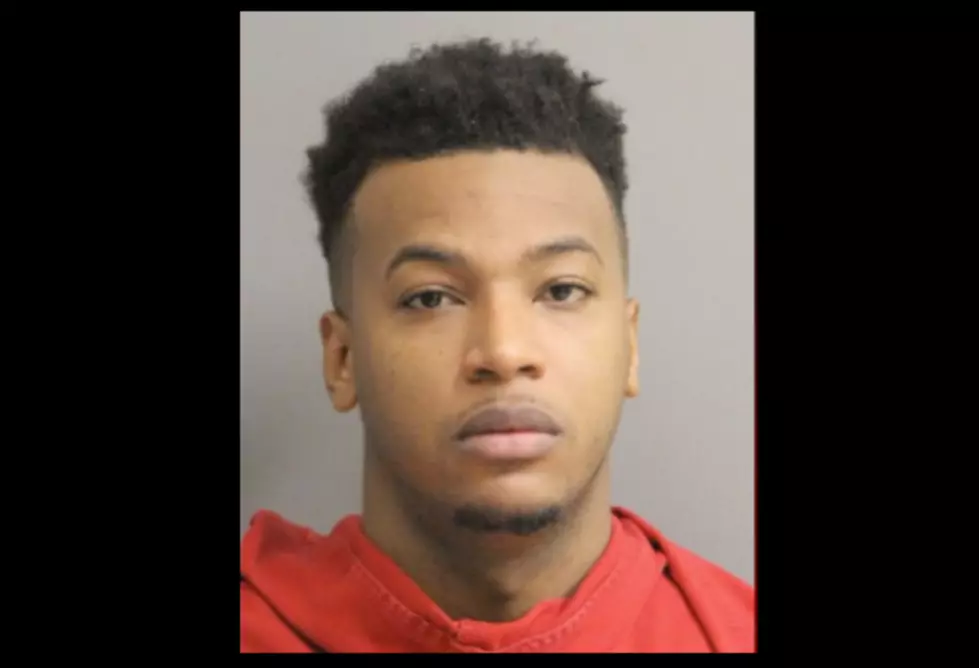 Arrest Made in Mardi Gras Shooting in Rayne
Courtesy APSO via KATC
Police in Rayne have made an arrest in connection with a shooting that took place in Rayne during an authorized Mardi Gras celebration. In that incident, officers were called to a scene on Lyman Street where shots were reportedly fired.
According to Rayne Police Chief Carroll Stelly, Damaris Harmon of Crowley was taken into custody on Friday afternoon. Harmon is facing charges of Attempted Second Degree Murder, Obstruction of Justice, and Illegal Carrying of a Firearm or Dangerous Weapon.
The area where the shooting happened is located near Gossen Memorial Park. At the time witnesses said the incident happened as Mardi Gras revelers were wrapping up their celebrations. There were no other injuries reported in connection with the incident. Rayne Police say their investigation is ongoing.