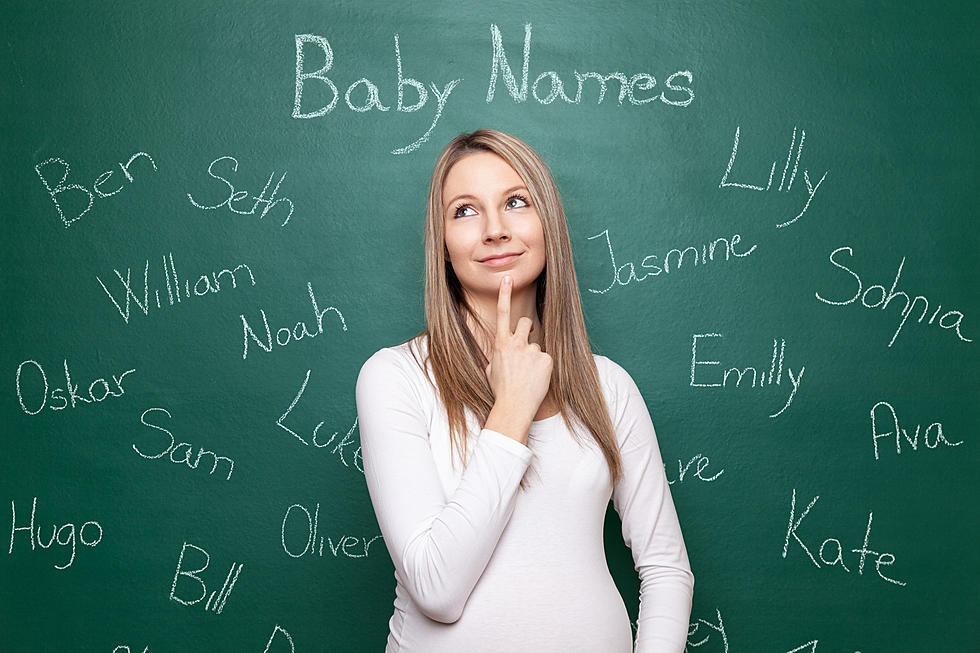 Baby Naming Service Will Pick Out The Perfect Name For Your Newborn
AND-ONE
Choosing a baby name for your little one can be stressful, so why not let someone else do it for you?
For $100 Future Perfect will give you a list of 10 names picked just for you. I know the price seems steep, but "The Riff" package also includes a quick questionnaire and a 15-minute phone consultation so co-founders Macaire Douglas and Cara Sullivan can get a good idea of the types of baby names that would be perfect for your newborn.
A list of 10 names doesn't do it for you? Then how about the $350 "The Works" package which includes "a more in-depth questionnaire, a 15-minute phone call, 10 first names and the reason for choosing them, 10 middle names and the reason for choosing them, a customized baby gift and on-demand follow-up calls."
If you can't find a baby name after all that, then I don't know if your child will ever have a name.
According to People.com, Macaire Douglas and Cara Sullivan stumbled upon the idea of Future Perfect while they were bonding over their own kids non-traditional names.
"We want to give you a bunch of options so you still feel like you're naming your child. We respect that everybody likes different things. The point is not to give our favorite names, it's about giving them the name they never knew they really wanted." -- Cara Sullivan
It's a pretty cool idea when you think about it. I mean, how many of us have a note pad open in our phone with a long list of "future baby names" on it? Future Perfect is basically the same thing, but with names you might not have ever thought of or considered.
For a closer look at everything Future Perfect has to offer, take a peek at their website.