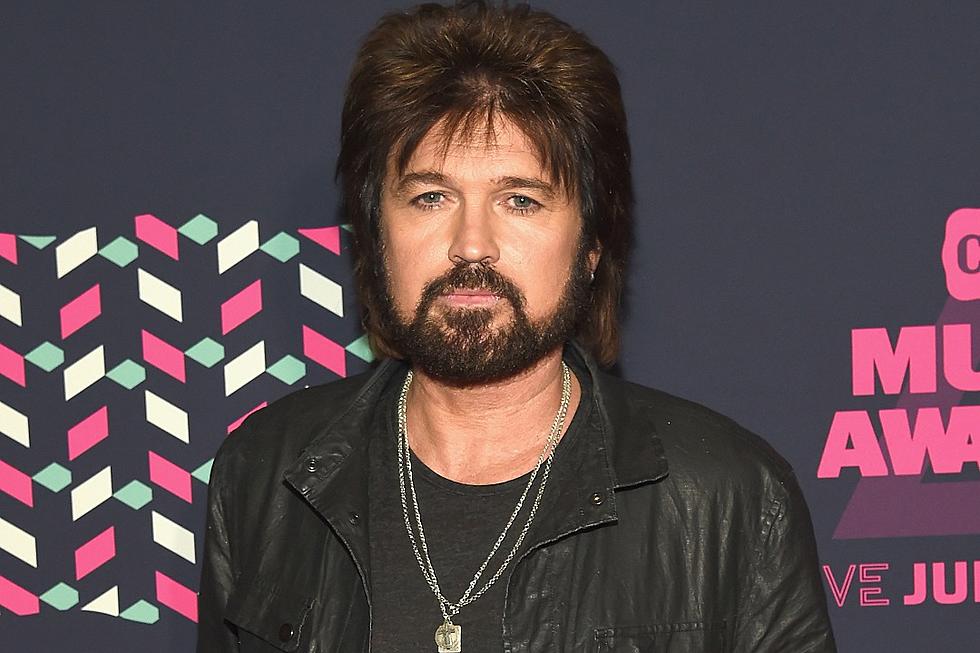 Billy Ray Cyrus Was at the Gym When He Heard Himself on the Radio for the First Time
Rick Diamond, Getty Images for CMT
Billy Ray Cyrus is best known for his smash single "Achy Breaky Heart," a song that's remained part of the country music culture well beyond its chart success in the early 1990s. Below, Cyrus recalls where he was when he heard that chart-topping tune on the radio for the very first time.
During the '80s, living up in West Virginia, I made several records that –- one in particular –- got a lot of airplay in West Virginia, Kentucky and Ohio, called "It Ain't Over Till It's Over." Thinking back on it, those songs I would hear just all over ... driving, going back and forth to my gigs. By the time I heard "Achy Breaky Heart" on the radio, I had been hearing my songs for years on radio, but it was just more local: Kentucky, Ohio and West Virginia.
[When I heard "Achy Breaky Heart" on the radio for the first time], I was in an apartment called the Lakes, a little bit south of Nashville; I had just gone from living in my car to getting this little apartment. They had a little weight room in a little, tiny gym. I was in there working out, and heard the song come on the radio playing out of Bowling Green, Ky. It was like, "All right!"
This story was originally written by Pat Gallagher, and revised by Angela Stefano.