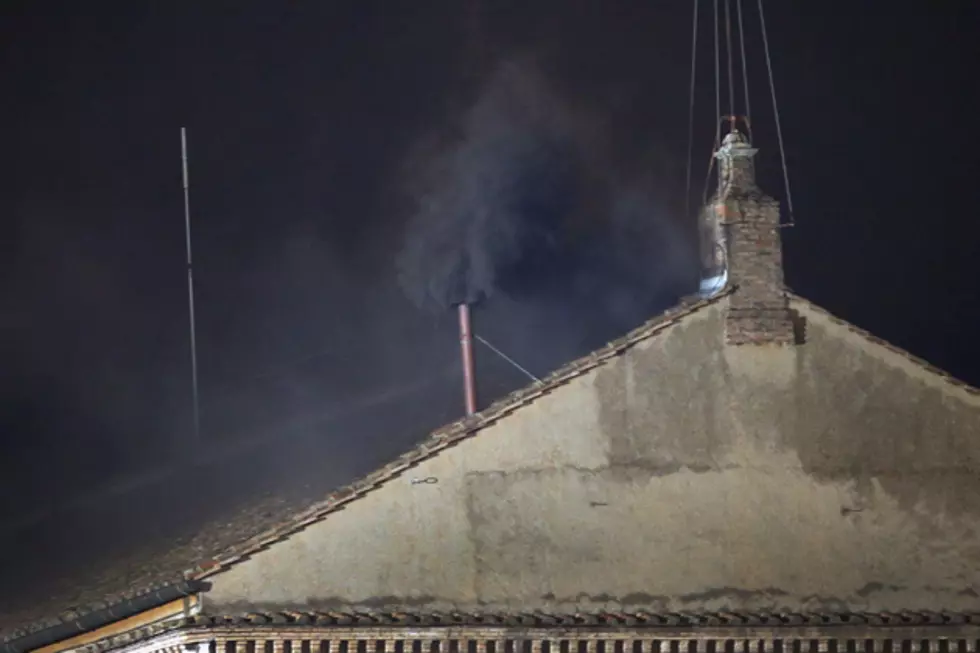 Black Smoke Rises: No New Pope on First Ballot
Joe Raedle/Getty Images
Tuesday evening, a plume of black smoke rose out of the Sistine Chapel at the Vatican, signifying that the first round of balloting to elect a new pope had passed without any nominee receiving the necessary two-thirds majority.
If you were betting on a first-ballot election (and you definitely shouldn't have been), you're out of luck. This is normal and was the expected result; no new pope has been elected on the first ballot in centuries, and all recent elections have taken at least three tries.
Another round of voting will take place Wednesday morning; if that is unsuccessful, then a third ballot will be held that evening. The ballots will continue until a candidate receives the required two-thirds majority.
Cardinal Angelo Scola still remains the leader in most betting markets, but he is no sure thing. For a look at the top candidates, click here.