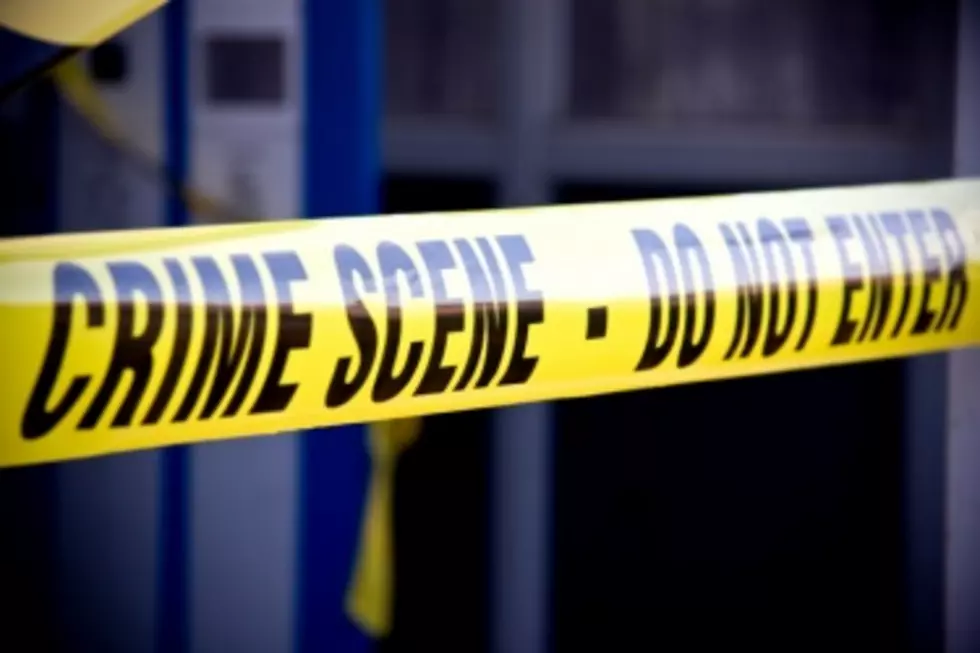 Two Arrested For Murder Of Jennings Man
Crime Scene Tape 3, iStock
(UPDATE) -- Two people have been arrested for the murder of a Jennings man whose body was found in the middle of the road by a passing driver Tuesday night.
Jennings Police Deputy chief Danny Semmes said Kegan Reon and Patrick Batiste were arrested earlier Wednesday and charged with second-degree murder and accessory after the fact to second-degree murder respectively.
Ruston Reed appeared to have died from a gunshot wound, Semmes said.
"Thanks to good police work, the family of the victim helped us identify [Reed's ] associates, which led us to Kegan Reon," Semmes explained. "Observant officers were able to pick up evidence and we were able to determine that the victim was killed at Patrick Batiste's residence on Joe Louis Street in Jennings some time before 8 p.m. Tuesday."
No motive has been determined, and the two suspects had no prior criminal records, Semmes said.
(UPDATE) -- Police have identified the body of a man found Tuesday night as 21-year-old Ruston Reed, and they believe he was murdered, according to KATC-TV 3.
Reed's body was found just after 8 p.m. on Racca Road, the television station reported.
(ORIGINAL) -- Jennings police said foul play is suspected in the death of a man whose body was found by a passing driver, according to KATC-TV 3.
Investigaors told the television station that the body was found shortly after 8 p.m. Tuesday.
The body is described as a white male weighing about 200 pounds and about six feet tall. He had a reddish-brown goatee and moustache, and he had three tattoos--a hand grenade with flames on one arm, the Batman symbol on his left shoulder blade, and a smiley face on his right shoulder blade.
If you have any information, you're asked to call the Jennings Police Department.