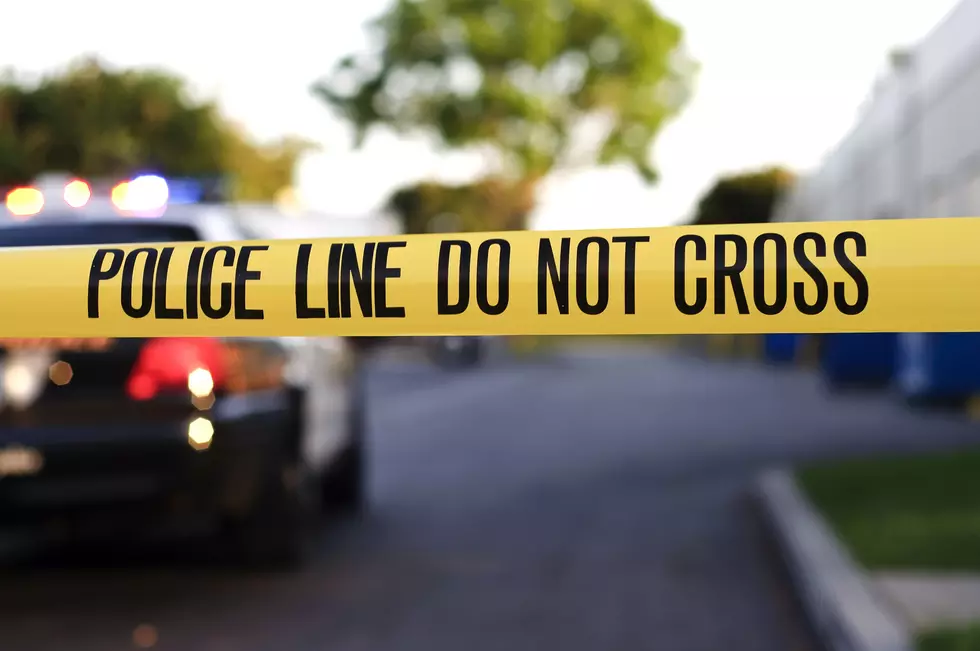 Body of Unidentified Woman Found at Lake Martin
aijohn784
An investigation is underway in St. Martin Parish for a body that was found Friday morning at Lake Martin.
The St. Martin Parish Sheriff's Facebook page posted about the body of an unidentified black woman that was found at Lake Martin at around 9:30 this morning (12/13) as well as the investigation that is underway.
No other information is available at this time. If you have any information, you are asked to call the St. Martin Crime Stoppers at 337-441-3030.