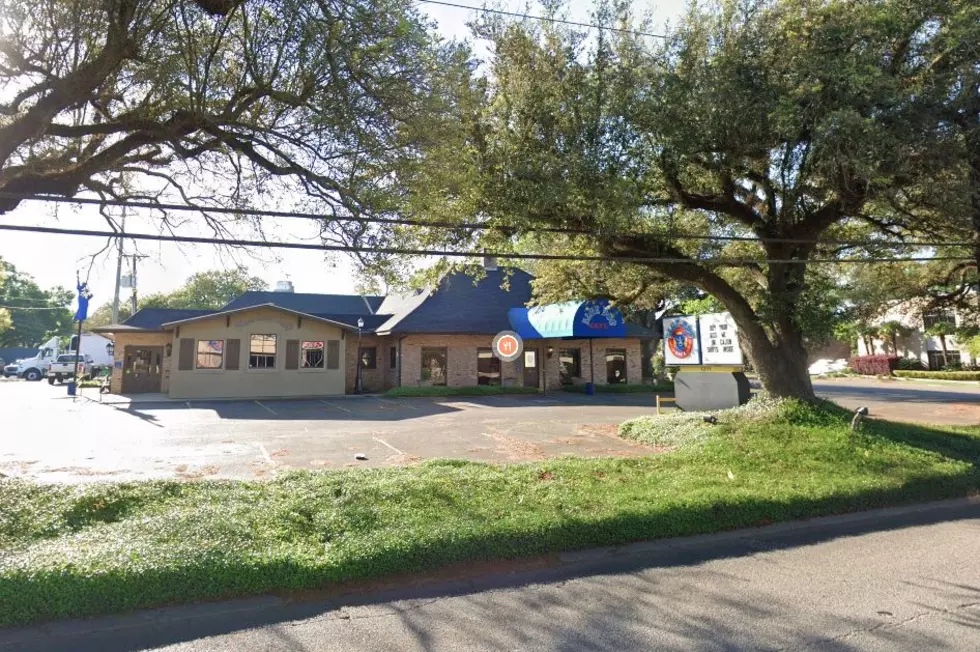 Bon Temps Grill Moving Into Old Blue Dog Café Location
Google Maps
The old Blue Dog Café location on Pinhook Road in Lafayette will soon be the home to a familiar restaurant.
Bon Temps Grill, currently located at 1312 Verot School Road, has announced it will be the new tenants at the old Blue Dog Café building.
Owners of Bon Temps Grill, Patrick and Steven O'Bryan, made the announcement on Wednesday. They say a remodel will happen before they move in and that is scheduled to take place in October or November.
The O'Bryans say the menu will stay consistent to what Bon Temps Grill currently offers with a few new creations.
Bon Temps Grill will feature a cocktail bar, live music, and a New Orleans-style Sunday Jazzy Brunch.
Nine Restaurants We Need In Lafayette