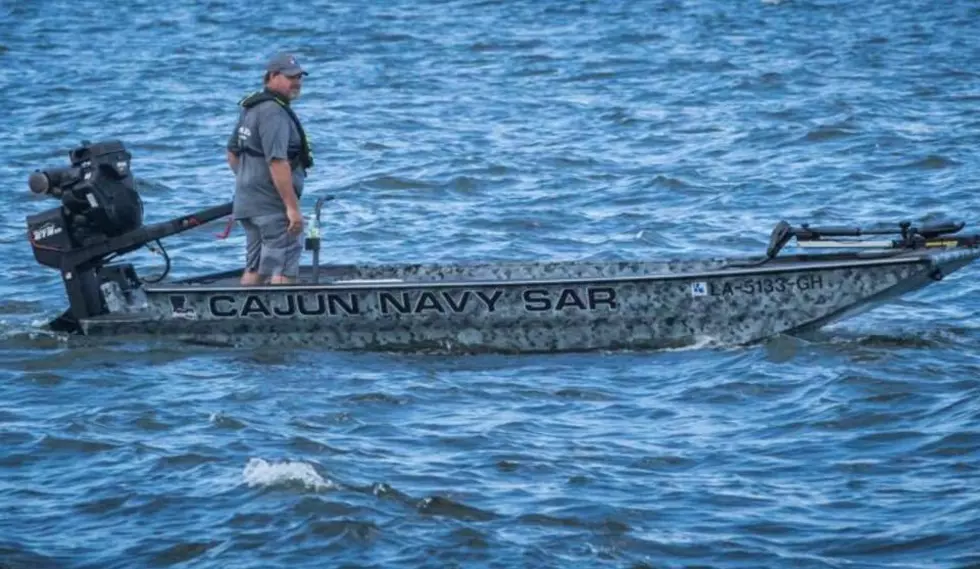 Cajun Navy 2016 Seeking Donations to Purchase Chainsaws
Cajun Navy 2016, Facebook
Our friends at Cajun Navy 2016 are currently on the ground and in the water in Florida assisting in helping residents in the aftermath of Hurricane Matthew.
The group primarily focuses on water rescue. Families have been contacting the Cajun Navy to check on relatives who they haven't heard from since the storm hit.
In the search, the men have to deal with downed trees and debris which needs to be removed before they can get to those trapped.
And that's where your help is needed. The group currently has an urgent need for more chainsaws and pole saws.
So, if you would like to help out, a link has been set up through Facebook for you to make a donation.
Every dime raised will be spent to buy chainsaws and pole saws. And a reminder that Cajun Navy 2016 is a 501c3 non-profit organization.