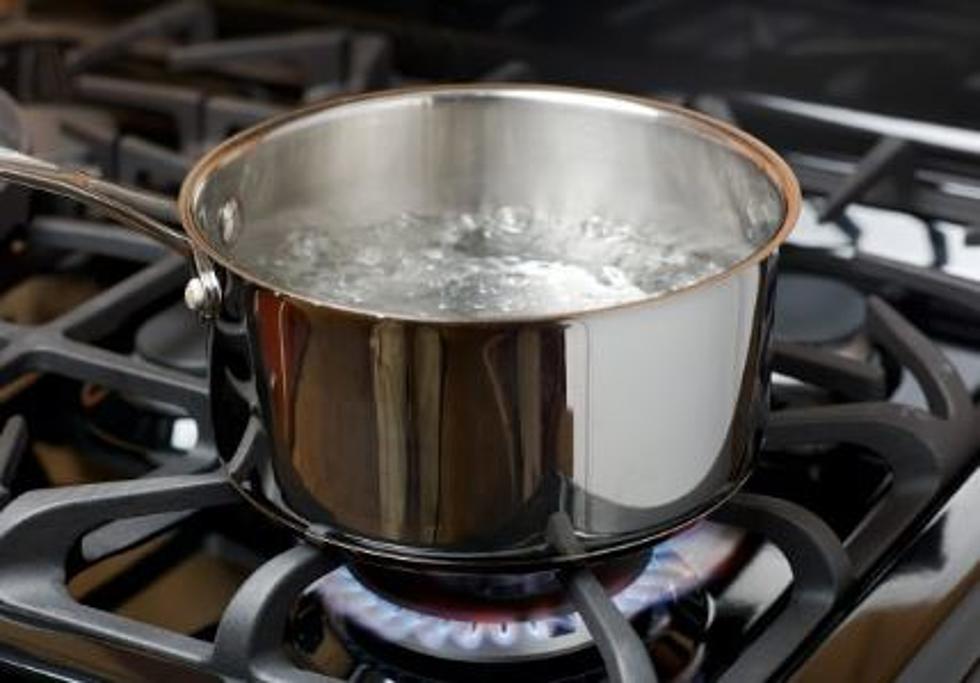 Carencro Under Boil Water Advisory
CDC.gov
If you are a customer of the Carencro Water System, then you are under a boil water advisory this morning. Basically, that means that you are being advised to boil any water that you might use for consumption or personal use before you actually use it. Well, yes, you do need to let it cool down unless you're making a cup of coffee.
The reason for the boil water advisory is a computer glitch. Yesterday, pumps in the Carencro Water System failed. Those pumps, operated via computer, were supposed to pump water into the system's tower but failed to do so. This created a drop in pressure within the water system and that's where the problem can begin.
If you're wondering about schools in the boil advised area, classes will be held. That means school will be open at Carencro Middle and Carencro Heights. Safety precautions will be taken within those schools to ensure that students and faculty can enjoy a safe school day. Meals will be served at the schools and students are encouraged to bring bottled water if they can. LPSS will also provide bottled water.
Just to be clear, the water system is not down. So, restrooms will be operating. This boil advisory is more about being cautious with the water that is consumed as opposed to the water that is being used for other purposes.
Boil water advisories are a standard operating procedure for most water systems in the state. Should that system encounter lower pressure, for whatever reason, an advisory is usually posted. Once the issue within the system has been addressed, samples of the water are sent to the Louisiana Department of Health for inspection.
Once LDH has completed their inspection and deemed the water supply safe, then the boil water advisory will be rescinded. This usually takes place in less than 24 hours after the sample has been sent to LDH. While we can't be certain we would certainly anticipate that this boil water advisory will be lifted later today.
Six Reasons Your Coffee is Bitter