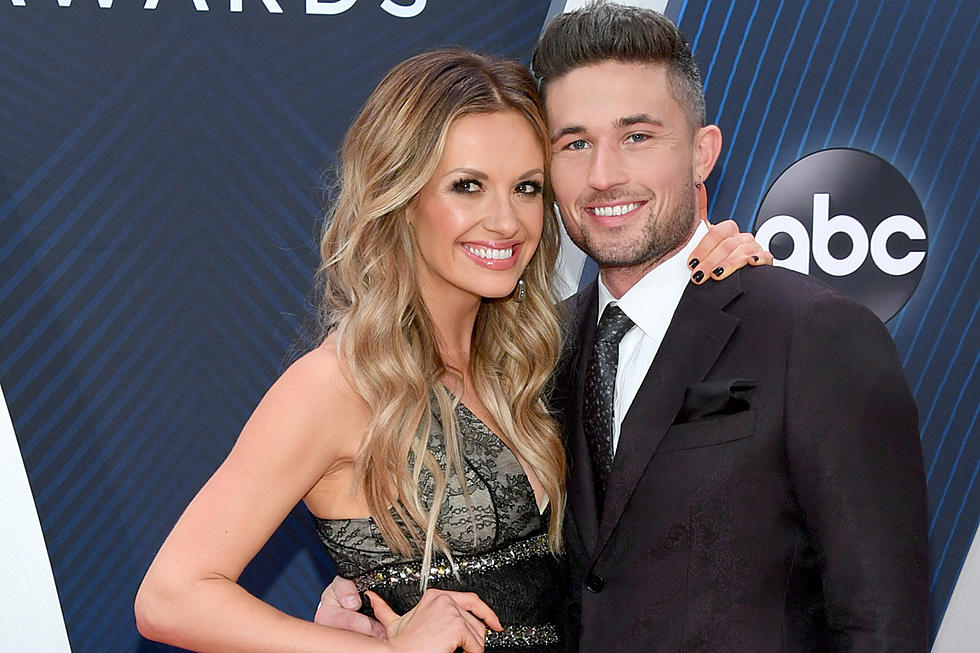 Carly Pearce Will Be Taking Michael Ray's Last Name
Jason Kempin, Getty Images
At least on her driver's license, anyway. While Pearce won't be taking Ray's last name professionally, her team confirms to Taste of Country that the Kentucky native will take his name in her personal life.
She's already seen her new name staring back at her.
"Michael got me a Valentine's Day card with my new last name on it, so that was very sweet," Pearce gushes to us. "He also got me a teddy bear and flowers and a gift card for a spa. He definitely spoils me."
Michael Ray's full name is Michael Ray Roach — so that will soon make her Mrs. Carly Roach, officially.
How'd They Get Together, Anyways? 
These irresistible spoiling sessions are not only working on Pearce, but also her mom, Jackie, who adores Ray.
"My mom is my best friend and she loves Michael so much," Pearce spills. "I have a tiny family, so they have taken Michael in like he is their own son."
"Congrats to my smoking hot fiancée and queen CP on new female vocalist," writes Ray, who picked up an ACM nod of his own for New Male Vocalist of the Year. "Thank you Lord for this blessing and showing me it's all about your time. This is already the best year ever."
See Which Other Stars Recently Got Engaged: