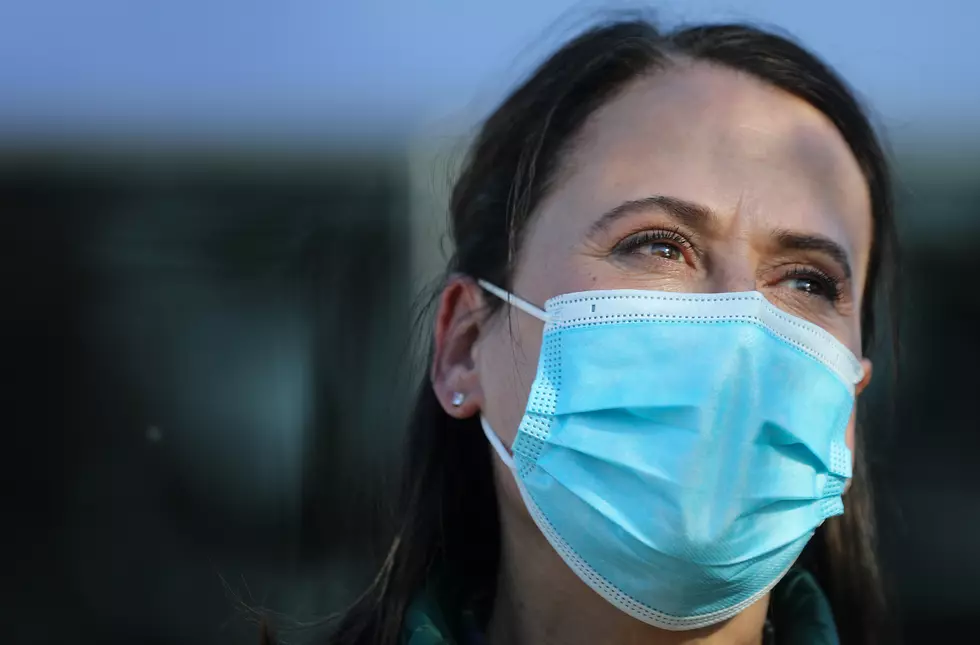 CDC Says Many Americans Can Now Go Outside Without a Mask
Photo by Mario Tama/Getty Images
NEW YORK (AP) — U.S. health officials say fully vaccinated Americans don't need to wear masks outdoors anymore unless they are in a big crowd of strangers. And unvaccinated people can drop face coverings in some cases, too.
The Centers for Disease Control and Prevention released the updated guidance Tuesday. Previously the CDC had been advising that people should wear masks outdoors if they are within 6 feet of each other.
The change comes as more than half of U.S. adults have gotten at least one dose of coronavirus vaccine, and more than a third have been fully vaccinated.
Meanwhile, here in Louisiana, Governor John Bel Edwards has lifted the blanket mask mandate across the state, allowing local leaders and business owners to set their own policy on masks. Masks will still be required on public transit, many state buildings, at K-12 schools, colleges and universities and all healthcare facilities licensed by LDH.
(Story written by MIKE STOBBE/AP)
8 Things You Touch All Day That Need To Be Sanitized
10 Foods That Can Help Boost Your Immune System