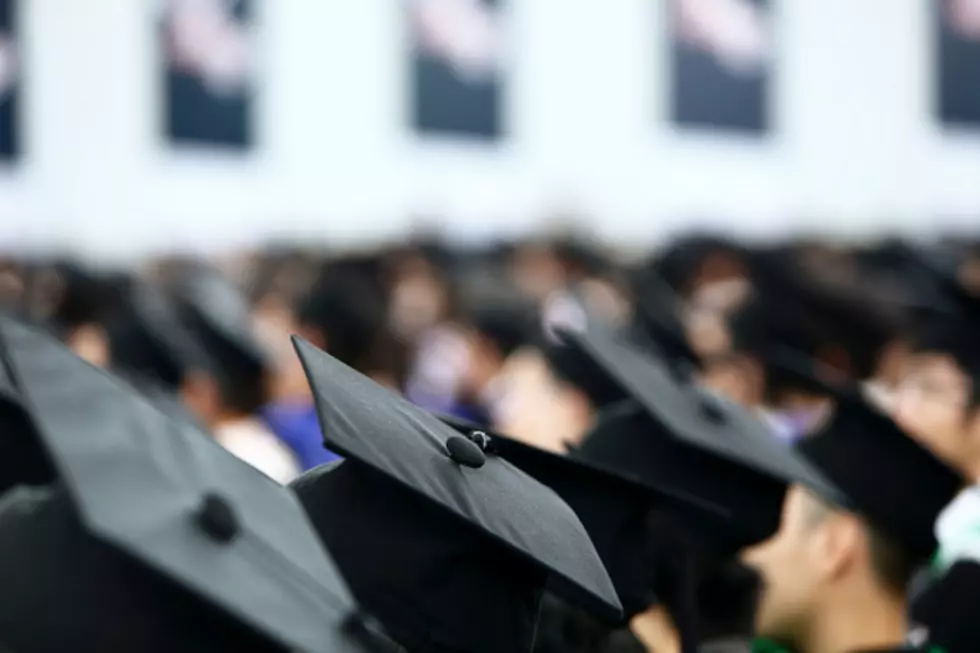 CEO Hands Graduates $1,000 and Asks Them to Give Half Away
NGUYENTHANHTUNG, ThinkStock
490 recent grads got quite a surprise at their graduation ceremony, when they were each handed $1,000 along with a heartfelt request.
Robert T. Hale Jr., CEO of Granite Telecommunications, was the commencement speaker today (05/21/21) at the Quincy College graduation ceremony in Massachusetts. Not only did Hale give the graduates words of wisdom and advice, he gave them a lot more.
All 490 graduates were handed two envelopes, each containing $500 according to KLFY.com. Hale told them that one envelope was for them, but asked that they give the second envelope "to an organization or individual who needs it more than them."
He was inspired to do this because he says that because of the pandemic, these students haven't had much to celebrate and he wanted to change that.
KLFY.com reports that Hale told graduates during his address "You have persevered in the pandemic, and you haven't had a chance to celebrate the last 14 months like you should. And you have seen society and the needs of society grow. We wanted to try to address both of those areas."
Robert T. Hale Jr. also owns the development company FoxRock Properties, known for their philanthropy in the community of Quincy, located just south of Boston.
KEEP READING: See the richest person in every state