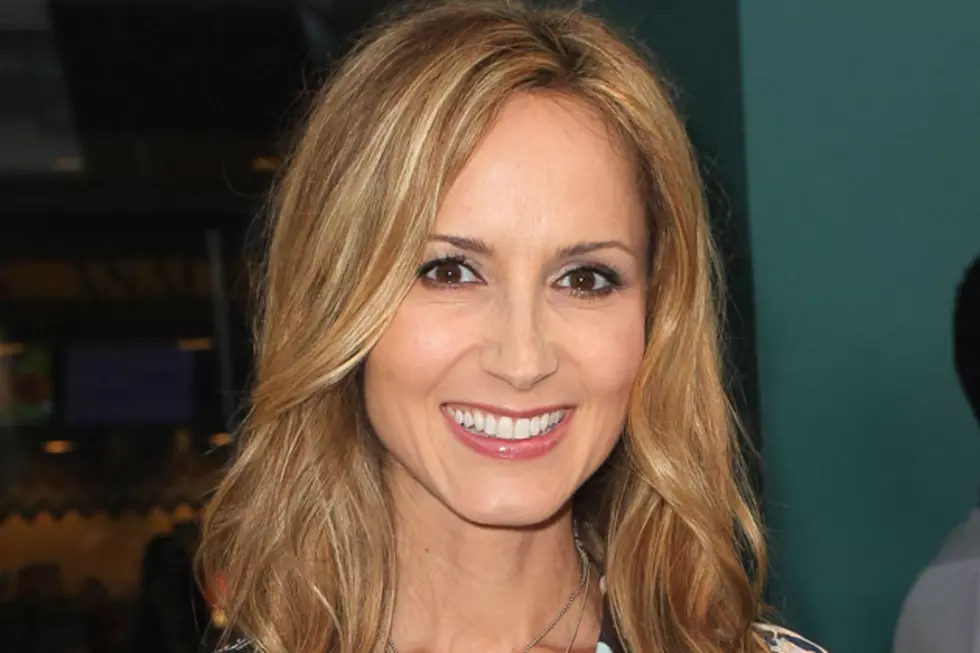 22 Years Ago: Chely Wright Hits No. 1 With 'Single White Female'
Frederick M. Brown, Getty Images
Twenty-two years ago today (Sept. 11, 1999) was a big day for Chely Wright: It was on that date that Wright earned her first No. 1 hit with "Single White Female," which was written by Carolyn Dawn Johnson and Shaye Smith.
"Single White Female" was the title track of Wright's sophomore album for MCA Nashville. The song sounds like a personal ad from someone looking for love: With lines such as "Single white female / Looking for that special lover / To put it in a nutshell / A one-woman man who doesn't want no other / Oh, you never can tell / She just might be your dream come true / A single white female / Is looking for a man like you," Wright's delivery of the playful lyrics, along with the song's fun video, helped earn her her first gold record as well.
Additionally, "Single White Female" earned Wright several awards nominations, including ACM and CMT nods for its music video. Wright was also nominated for the CMA Horizon Award in 2000, with the award going to Wright's then-boyfriend, Brad Paisley. (Wright did not publicly come out as gay until 2010.)
Wright included "Single White Female" on her 2007 album, The Definitive Collection.
This story was originally written by Gayle Thompson, and revised by Annie Zaleski.