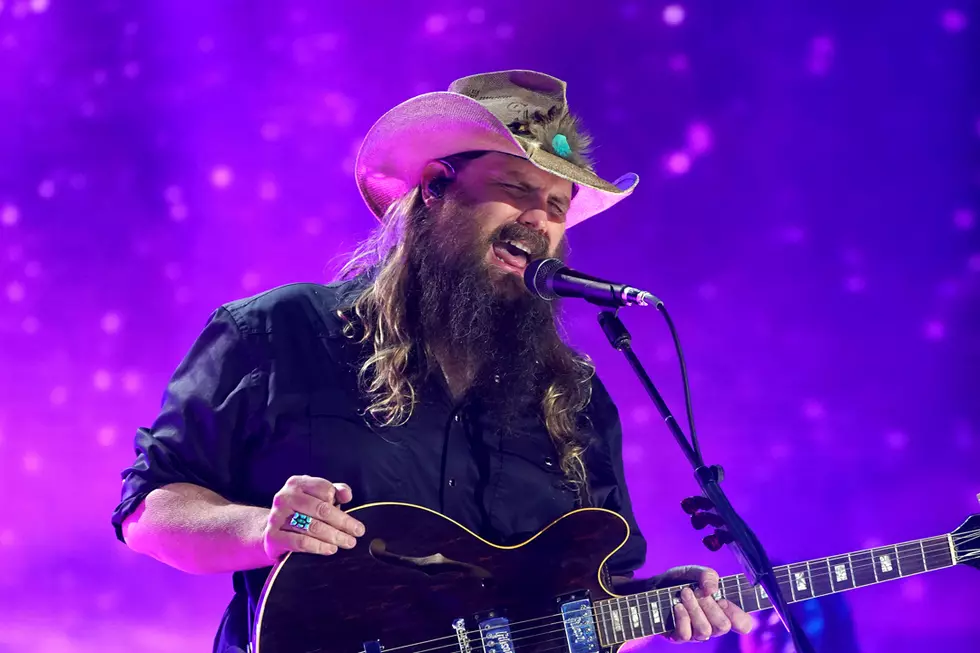 Chris Stapleton Bringing His 'All-American Road Show' to the Cajundome in Lafayette on October 14
Erika Goldring, Getty Images
He's coming back! Chris Stapleton has added another stop to his "All-American Road Show" and it'll be at Lafayette's Cajundome on Saturday, October 14, 2023.
Charley Crockett and Nikki Lane will serve as special guests.
When do tickets go on sale?
Tickets will go on sale to the public next Friday, August 18 at 10:00 am at the Cajundome Box Office and Ticketmaster.com. (Prices have not been released yet.)
Of course, we'll have free tickets coming your way real soon!
We will also have a pre-sale code for you early next week. Just make sure you have our app and we'll send that special code straight to your mobile device.
That pre-sale will take place on Thursday, August 17 from 10:00 am to 10:00 pm.
A legend in the making
Chris Stapleton is an 8-time Grammy, 15-time CMA, and 10-time ACM Award-winner and one of the most respected and beloved musicians out there in any genre these days.
The Lexington, Kentucky native has new music coming out shortly after this concert. The forthcoming album, entitled Higher, drops on November 10 and features his brand new single "White Horse."
This will be his fifth solo album since debuting on the national scene in 2015 with the highly acclaimed Traveler.
Has Chris Stapleton played the Cajundome before?
Yep. Back on Friday, August 30, 2019, Stapleton brought that year's version of "The All-American Road Show" to the Cajundome in Lafayette as he played to a sold-out crowd that night.
Brent Cobb and the Marcus King Band were openers for that show.
Jason Aldean Cajundome Concert Photos September 23, 2022