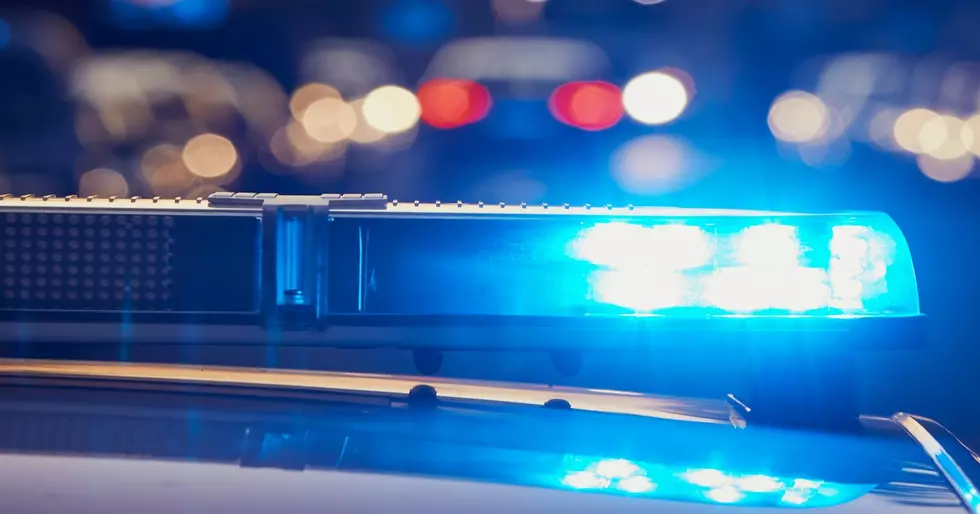 Crash on Moss Street Kills One Driver, Injures Another According to Lafayette Police
Police Lights courtesy of Crionime Stoppers of Vermil
LAFAYETTE, La. (KPEL News) - The Lafayette Police Department has confirmed one driver died and another was transported to the hospital after a deadly crash on Moss Street in Lafayette.
According to the LPD, the driver of the first vehicle, Thomas Green, 75, of Lafayette, lost control of his vehicle speeding down Moss. He veered across five lanes and hit a second vehicle, injuring the other driver, who was transported to a local hospital.
Green died as a result of his injuries from the crash.
The crash is still under investigation, but the roadway is no longer closed. Motorists can now use that road as needed. Original story below.
---
ORIGINAL STORY
Lafayette Police are confirming that they are working a fatal crash on Moss Street in Lafayette. There is one confirmed fatality at this time.
The crash, which occurred just after 11 a.m. Tuesday morning, is in the 3200 block of Moss Street. The roadway is blocked between the I-10 overpass and Morelan Drive.
Motorists are being asked to avoid the area at this time. Lafayette police are investigating the crash.
More information will be provided as the investigation into the crash continues.
The History Behind Lafayette's Street Names
We drive them on a daily basis. Some are smoother than others. Some we use more frequently than others. Some randomly start, end, and/or change names. They're the streets of Lafayette. The names behind many of these streets have interesting histories. We take a look at where those names come from and the impact their namesakes have had on the city and the parish.
Seven Forgotten Facts About Lafayette
The area now known as downtown Lafayette was first settled 200 years ago. While the street grid of that original settlement is the same as it was then, the rest of the city has grown and changed exponentially. Let's take a look at some of those changes by taking a look at some of the forgotten facts in Lafayette history.