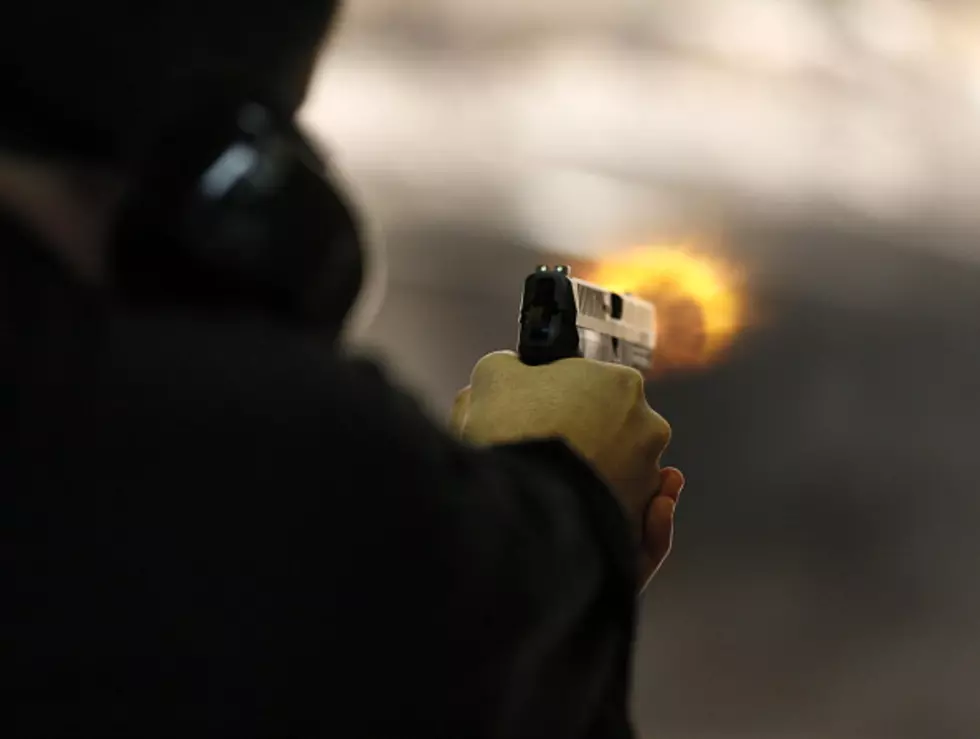 Dave's Gun Shop In Lafayette Raided
George Frey/Getty Images
According to sources, Dave's Gun Shop in Lafayette was raided Tuesday by agents with Alcohol, Tobacco & Firearms.
The current operator of the business also had his home raided in the early morning hours of Wednesday.
Kpel has reached out to the ATF for comment about this case, and we are awaiting a response.
Jeremiah Deare, an army veteran, is the person who is currently acting in the capacity of owner/operator of this gun shop at 924 Kaliste Saloom Road.
There are very few details at this time, but we will continue to work on this story.
Deare said, via text message, that no one was arrested.