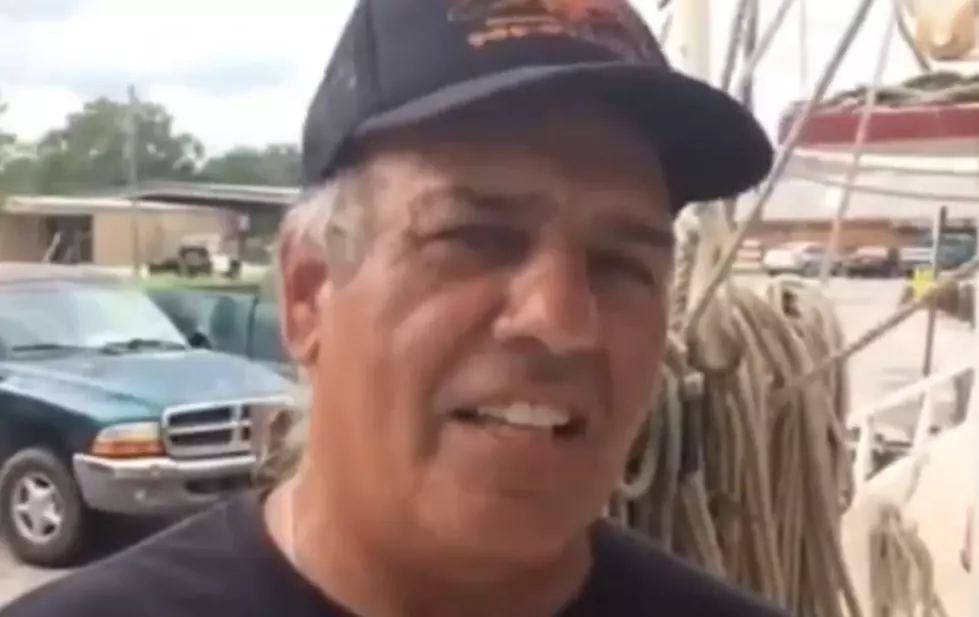 Delcambre Fisherman Plans To Ride Out Tropical Storm [VIDEO]
Daily Advertiser
The Daily Advertiser interviewed a fisherman and he said that he plans to ride out Tropical Storm Cindy while on a boat.
He says that he has been through storms before and that he plans to just drink beer and stay on the boat.
Tropical Storm Cindy will make landfall near the Louisiana/Texas border early Thursday morning.
This man will soon be out latest viral sensation. Check out his FULL INTERVIEW below.