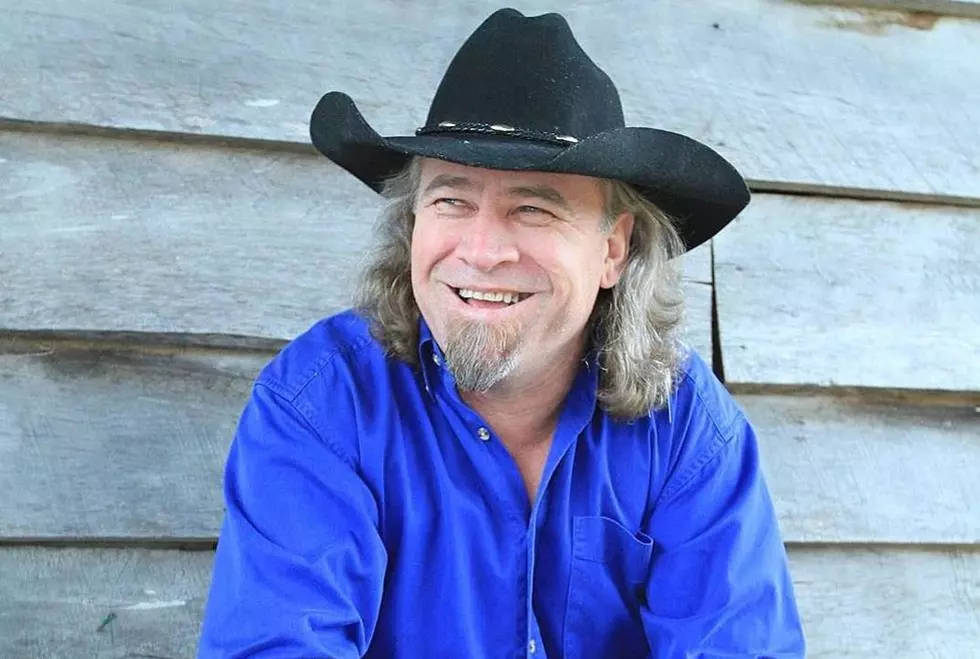 Doug Supernaw Dead at the Age of 60
Doug Supernaw, Facebook
Country singer Doug Supernaw passed away earlier today at his home in Texas. He was 60.
The following was posted on his Facebook page.
As you may recall, in mid-October, we reported that Supernaw was put under hospice care after his battle with cancer had deteriorated.
In February 2019, Supernaw announced that he was battling Stage IV cancer. And a few weeks ago his wife took to social media to let fans know that Doug's condition had worsened.
In the early '90s, Supernaw had several hits on country radio including "Reno," "I Don't Call Him Daddy," and "Not Enough Hours in the Night."
The Real Names Behind Some of Country Music's Biggest Stars