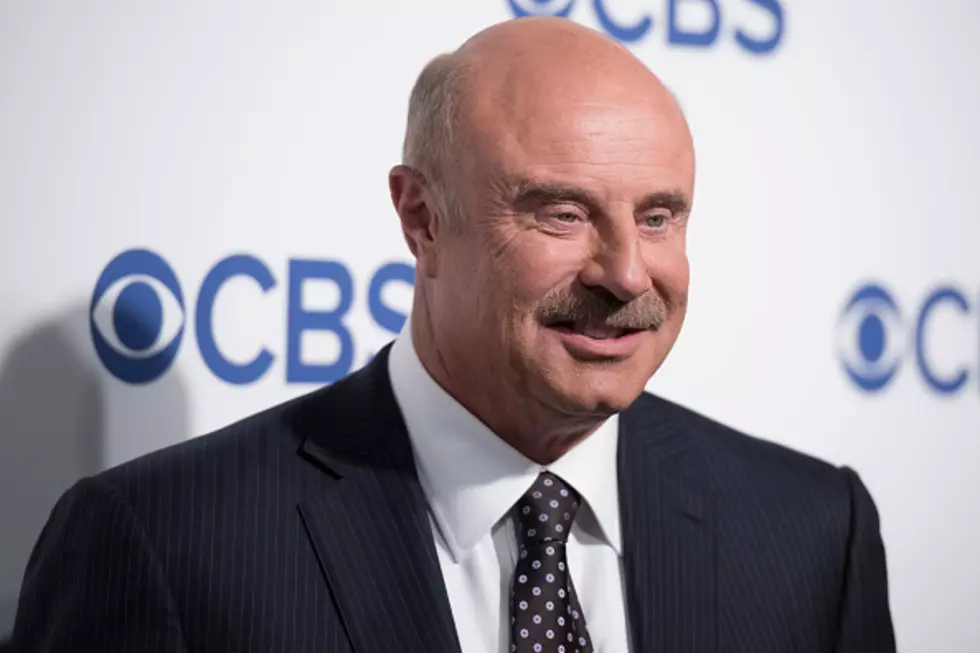 Dr. Phil Tops Forbes List of World's Highest-Paid TV Hosts
Matthew Eisman, Getty Images
To heck with this radio gig, it's time to get on television.
(Ah, if it weren't for that lack of talent and good looks thing!)
Forbes put out its annual list of "The World's Highest-Paid TV Hosts" and the top spot comes as a bit of a shock to me -- Dr. Phil. That dude is making bank for just spewing common sense advice.
Here is the complete list and how much each has bankrolled in the last 12 months:
Dr. Phil - $88 million
Ellen DeGeneres - $75 million
Ryan Seacrest - $55 million
Judge Judy Sheindlin - $47 million
Matt Lauer - $25 million
Heidi Klum - $19 million
Bill O'Reilly - $18.5 million
Robin Roberts - $18 million
Kelly Ripa - $17 million
Michael Strahan - $17 million