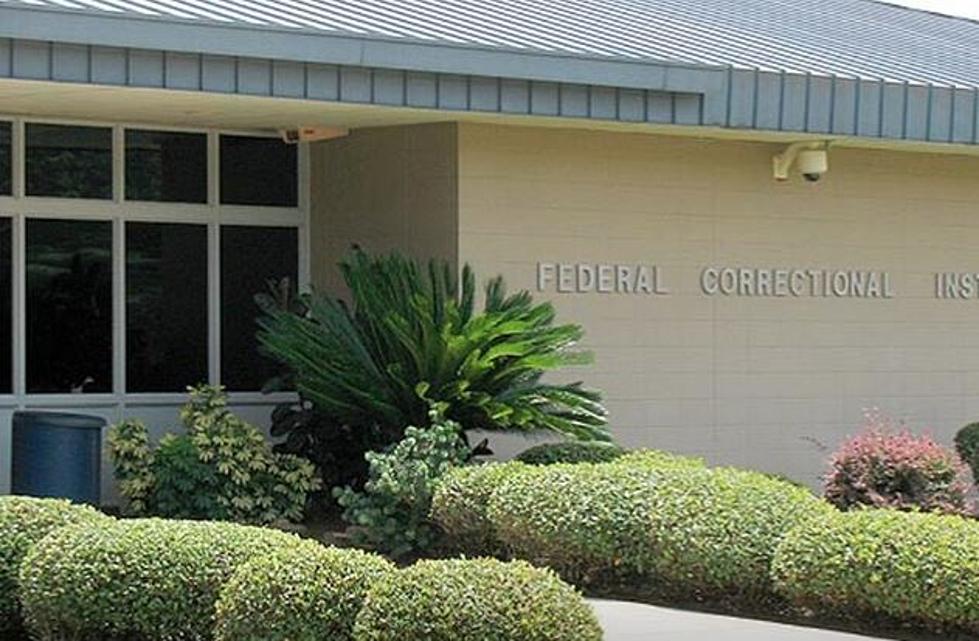 Failure to Comply Lead to COVID Outbreaks at Oakdale Prison
bop.gov
Early in the pandemic, the federal prison facility in Oakdale was identified as a hot spot for cases. In fact, the facility has reported that eight inmates incarcerated at the facility died from the disease. A report recently released by the Department of Justice is shedding some light on what happened during those early days of the pandemic in Oakdale.
The report found that officials at the Oakdale facility failed to comply with standards set for by the Bureau of Prisons and the Centers for Disease Control. The report found that the facility was not in line with guidance on quarantine protocols as well as isolation protocols. The report even cited an instance where some inmates who tested positive were left in their general population housing for almost a week without being isolated.
A spokesperson for the Federal Bureau of Prisons did say that changes had been made at the Oakdale campus and that CDC and Bureau of Prison Guidelines are being strictly followed. The information contained in the DOJ report is being used to help identify other areas where the Oakdale campus, as well as other federal prisons, can improve their COVID protocols and help protect the safety of those incarcerated and those hired to keep them incarcerated.
The federal corrections centers at the Oakdale campus are described as a low-security federal prison. It is operated by the Federal Bureau of Prisons which is a division of the United States Department of Justice. The prison complex is made up of two separate facilities that are located near the city of Oakdale in Allen Parish.
Positive Things To Come Out of 2020