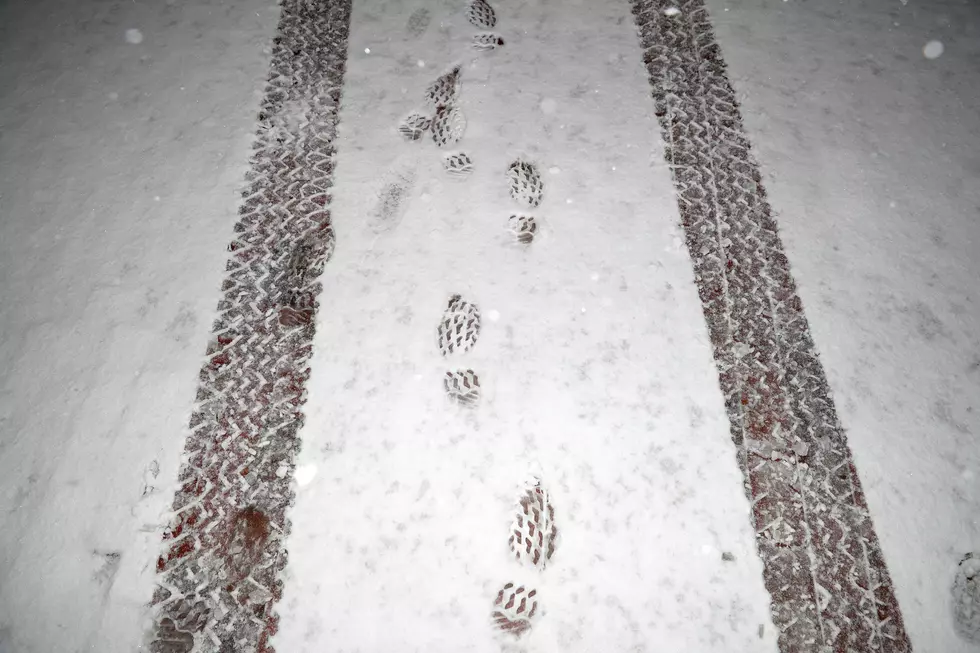 Farmer's Almanac : What To Expect This Winter In Louisiana
(Photo by Chip Somodevilla/Getty Images)
In Louisiana and Acadiana, this past Winter was pretty mild for us compared to a few years before. Will we have to deal with freezing, ice storms or even snow in the Winter of 2019-2020? Let's take a look at what The Farmer's Almanac says...
The Farmer's Almanac has just released its forecast for Winter 2019-2020 and says most of the Country can expect lower temps than usual and wet, sloppy conditions.
For Louisiana? Well, it's good to live in God's Country.
"Winter will be warmer than normal on average, with the coldest periods in early December, late January, and early to mid-February"
As you'll see on their map below, our overall Winter forecast is listed as "Pleasant".
To put a finer point on it, Farmer's Almanac says the coldest periods we'll experience average temperatures of 51 and 48 degrees.
It does look like we could possibly get some snow around January 5th - 8th!