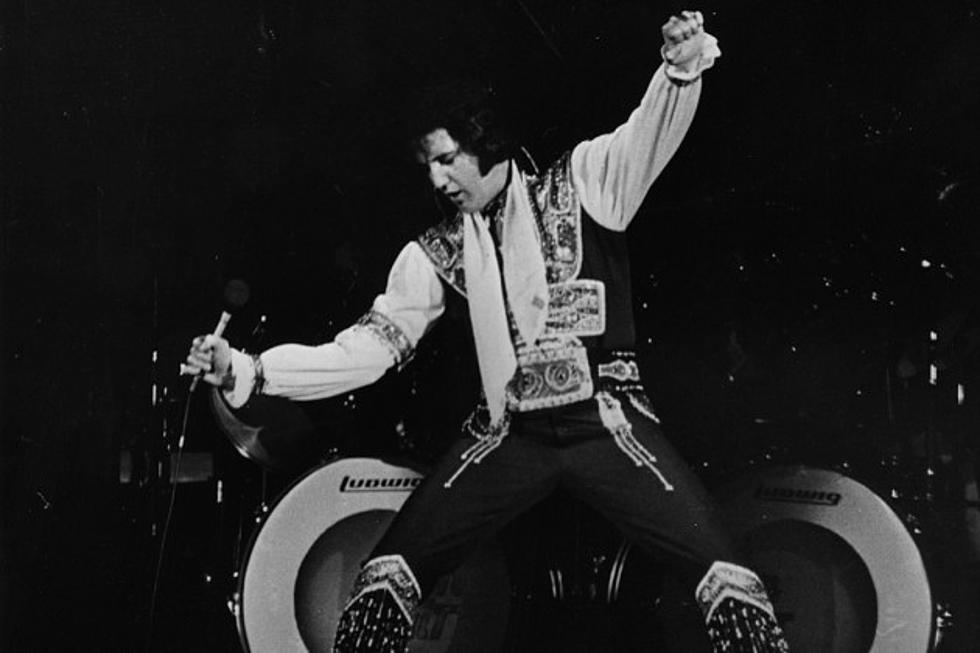 POLL: What's Your Favorite Elvis Presley Song?
Keystone / Hulton Archive, Getty Images
The influence that Elvis Presley had on both rock and country music can hardly be overstated.
Born on Jan. 8, 1935, Presley defined the music of several generations. But before he was the King of Rock and Roll -- before the term "rock 'n' roll" even existed -- Presley was the King of Western Bop, performing a new kind of souped-up music that had its roots in country and came to be called rockabilly. With his historic recording of "That's All Right," he brought those influences together in what many consider the first rock 'n' roll recording.
Presley's colossal career saw him score all-time hits in both genres, as well as in R&B, with many of his biggest rock hits landing high on the country charts as well. His death on Aug. 16, 1977, left a void in the music world that will never be filled.
What is your favorite Presley song? Vote below as often as once an hour, and if you don't see your favorite listed here, let us know in the comments section below!