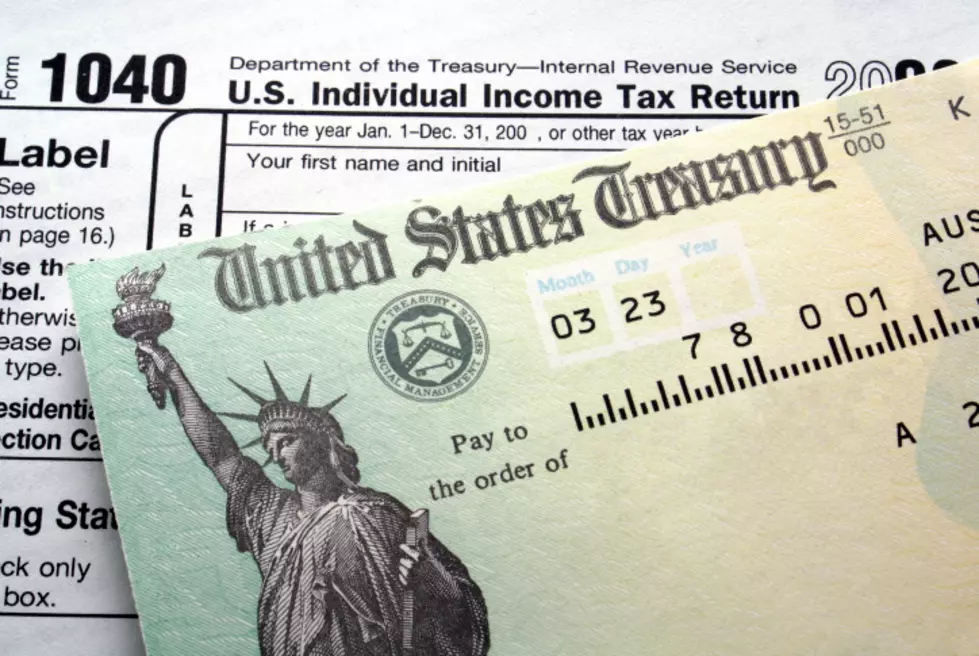 Federal and Louisiana State Income Tax Filings Begin Feb. 12
cabania, Getty Stock / ThinkStock
If you are expecting to get money back after filing your taxes this year from Uncle Sam and/or the state of Louisiana, then you might want to get on over to your tax preparer's today.
Both federal and state tax returns will be accepted starting Friday, February 12, 2021.
Louisiana taxpayers can start filing their state income tax returns electronically through Louisiana File Online, which is the state's free web portal for individual tax filers.
Louisiana File Online allows taxpayers to:
File returns and pay taxes electronically
Check the status of individual income tax refunds
Amend current and prior-year tax returns
Request a filing extension
Should you need, taxpayers can download 2020 paper tax forms from the LDR website at www.revenue.louisiana.gov/Forms.
2020 Louisiana Individual Income Tax returns and payments are due Monday, May 17, 2021.
The federal filing deadline this year is April 15, 2021.
The IRS says that even though the federal filing date has been pushed back, it still expects most refunds to be processed reasonably quickly.
And as to why the date was pushed back, the IRS said it was to allow the agency to update and test its systems to reflect late-year tax changes approved by Congress. Included in that was the second round of economic stimulus payments.
KEEP READING: See the richest person in every state