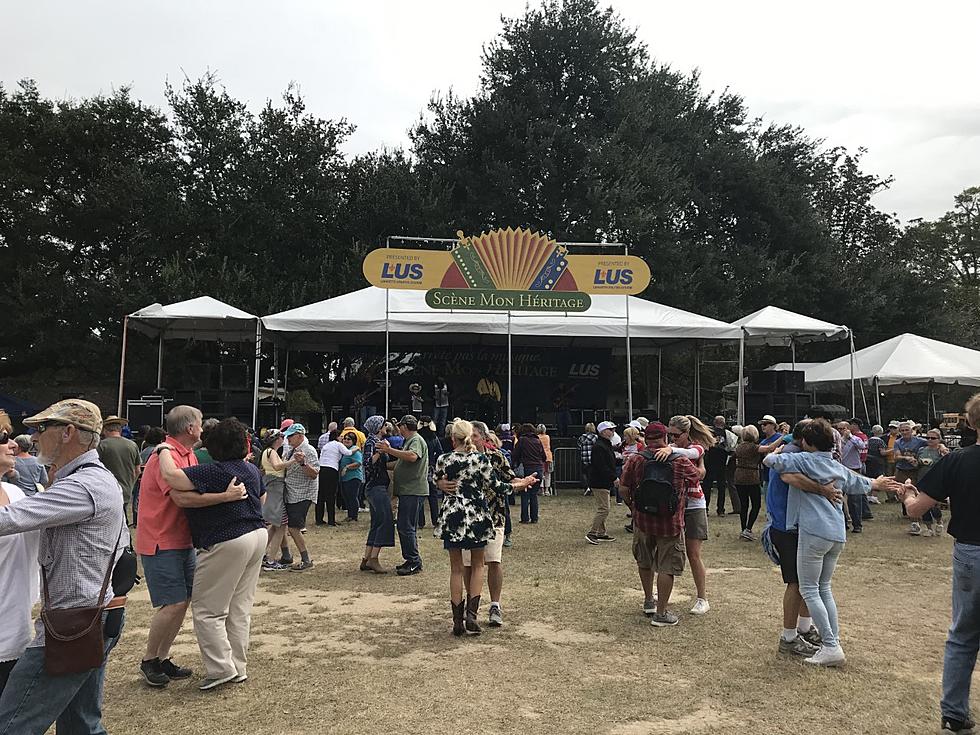 Festivals Acadiens et Creoles Will Be a Virtual Event for 2020
staff photo
Festivals Acadiens et Creoles has announced that for 2020, they have made the decision to transform into a virtual event due to COVID-19 concerns.
The Advocate reports Festivals Acadiens et Creoles will take place on October 9-11, 2020, but this year it will be a virtual experience.
Festival organizer Pat Mould says that out concern over the extension on Phase 2 in Louisiana and the rise in COVID-19 cases in Acadiana the decision has been made in an effort to keep everyone involved safe.
"It's not prudent to put people in the park. We had to come up with a strategy for holding an event and protecting people. It's kind of a historical moment. Festival has never not been live. But we think we can offer great festival experience still for fans and supporters."
Organizers of Festivals Acadiens et Creoles say they will be meeting with Festival International organizers to discuss what worked well with their virtual festival earlier this year.