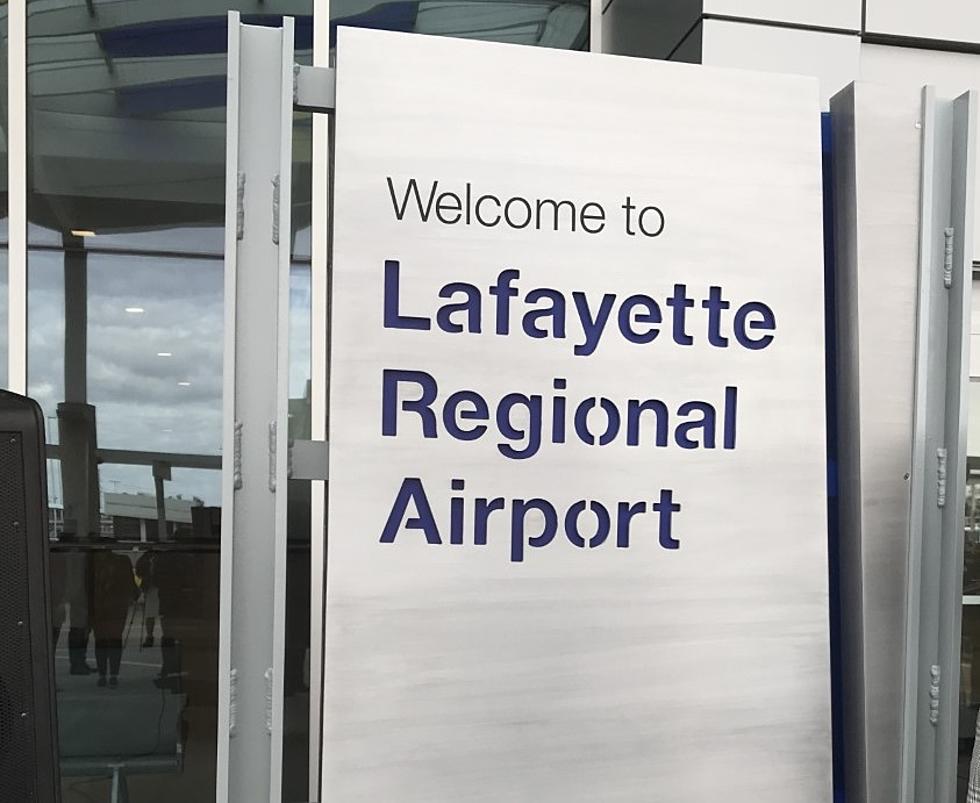 Fire, Landing Gear Accident Among Incidents at Lafayette Regional Airport
TSM Photo
The fine folks at Lafayette Regional Airport are having a bad day. Seemingly everything that can go wrong has gone wrong over the last few hours.
The first incident happened around 6 a.m. Thursday. According to Lafayette Regional Airport's Twitter feed, a fire in the Delta Airlines office forced officials to close the airport temporarily.
The airport reopened around 7 a.m., but the early morning flights out of LFT were delayed. Among the passengers affected: KATC anchor Jim Hummel.
Nearly four hours later, the airport fire department responded to yet another incident. This one happened on the tarmac.
Fire officials and Lafayette police received the call of a possible crash on the runway around 10:30 this morning. Despite those initial reports of a crash, airport officials say the incident was not a crash. Rather, according to airport officials and law enforcement on the scene, a small four-seat plane--which witnesses say is a Cessna--made a "rough landing" after its front landing gear failed. Only the pilot and one passenger were on board. Airport officials say neither was injured.
That incident forced airport officials to close the runway and shutdown all flights arriving and leaving the facility until crews can remove the plane from the runway. Passengers should check with their respective airlines for updates about their flights.
Seven Forgotten Facts About Lafayette
The area now known as downtown Lafayette was first settled 200 years ago. While the street grid of that original settlement is the same as it was then, the rest of the city has grown and changed exponentially. Let's take a look at some of those changes by taking a look at some of the forgotten facts in Lafayette history.
Lafayette: 1981 vs. 2021
The Seven Modern Wonders of Acadiana
These landmarks in and around Lafayette leave us in awe and, in some cases, make us think what their designers were thinking.