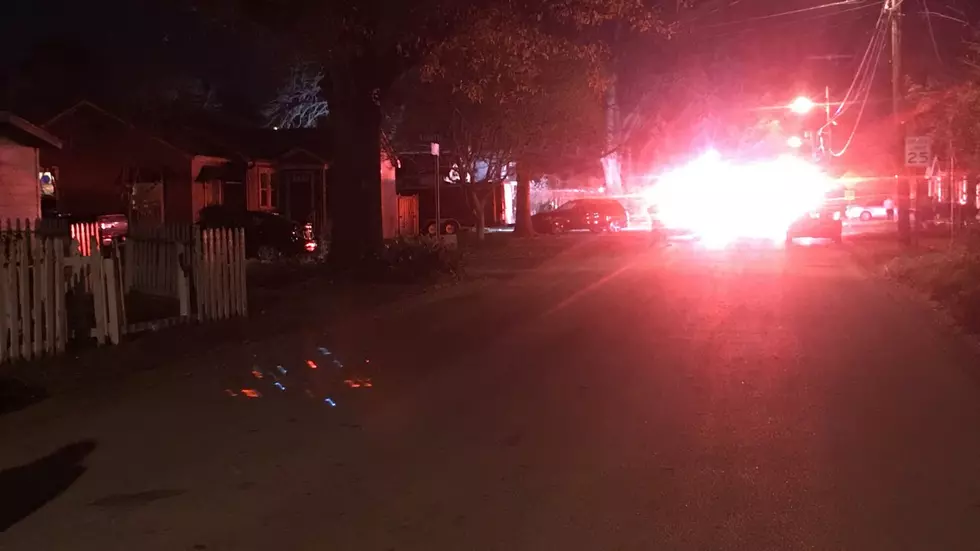 Fireplace Was Cause Of Fire At Lafayette Home
Photo courtesy of Lafayette Fire Department
Lafayette Fire Department Investigator and Public Information Officer Alton Trahan says, via press release, that no one was injured when a fired started in a Lafayette home because of the fireplace.
Trahan says that the people that own the home were there at the time of the fire, and they started to smell smoke. They called for help at around 7 o'clock Saturday night.
They told fire investigators the lights flickered, and they heard a popping sound that came from the area behind the fireplace.
Trahan says firefighters worked swiftly to put out the fire that had gone into the attic of the home. He says that the fire was mostly contained to the area in the attic and behind the fireplace, so the home ended up with only minor damage.