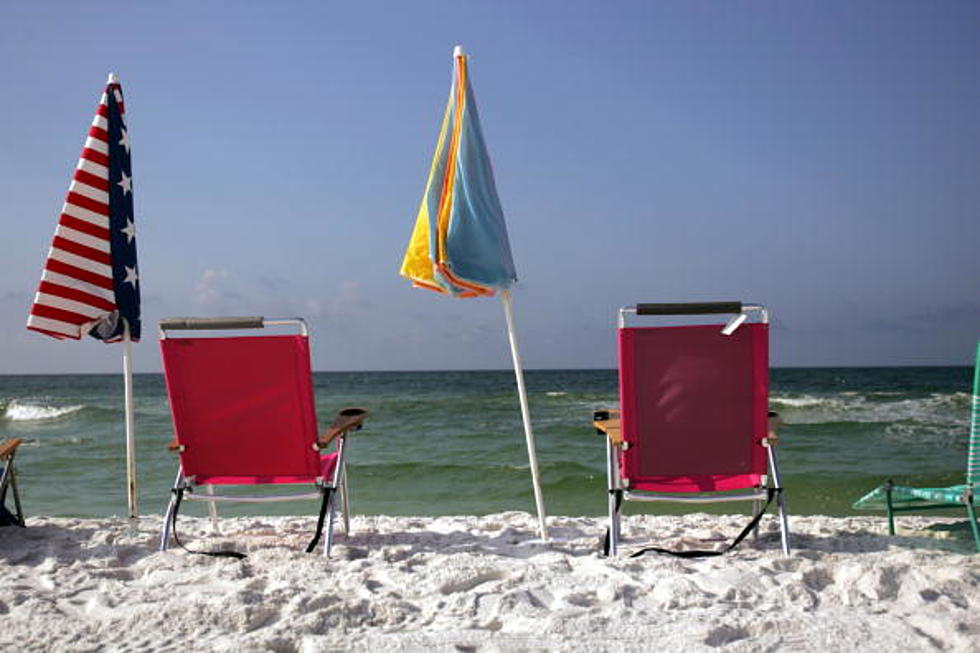 Florida Orders Louisiana Arrivals into Quarantine
(Photo by Spencer Platt/Getty Images)
FORT LAUDERDALE, Fla. (AP) — Florida Gov. Ron DeSantis is ordering that anyone arriving in the state from Louisiana must self-quarantine because of the coronavirus pandemic.
DeSantis said Friday he is expanding his quarantine order to include Louisiana after officials in the lightly hit Panhandle worried that people will flee New Orleans as the number of positive tests there climb. The order will require anyone who arrives from Louisiana to isolate themselves for two weeks under the threat of a misdemeanor conviction and a 60-day jail sentence. He already issued identical restrictions on travelers arriving from the New York area.
DeSantis said the Florida Highway Patrol will set up checkpoints to screen cars arriving from Louisiana.
(Story written by TERRY SPENCER and MIKE SCHNEIDER/AP)