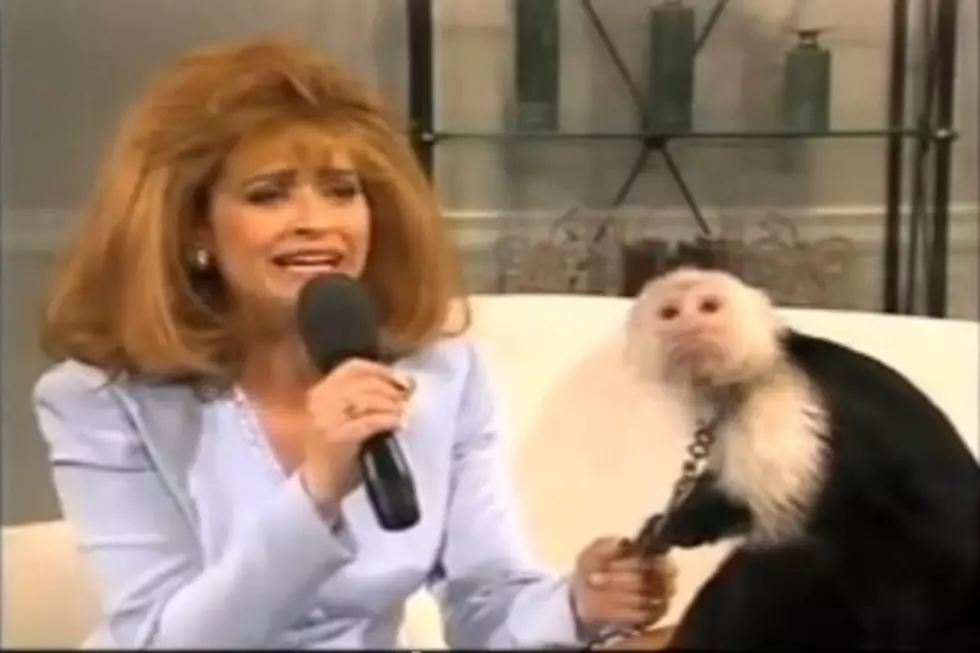 Former 'SNL' Star Jan Hooks Dead at 57
YouTube
There is no official word on the cause of death, however, sources say she had been battling a serious illness.
Hooks was part of 'SNL' at the same time as big names like Chris Farley, Mike Myers, Phil Hartman, Dana Carvey and Dennis Miller. She was most famous for being half of the Sweeney Sisters and for her impressions of Sinead O'Connor and Hillary Clinton.
Right after 'SNL', Jan joined the cast of "Designing Women". She also had a big role in "Pee Wee's Big Adventure".
Most recently, she played a part on "30 Rock".