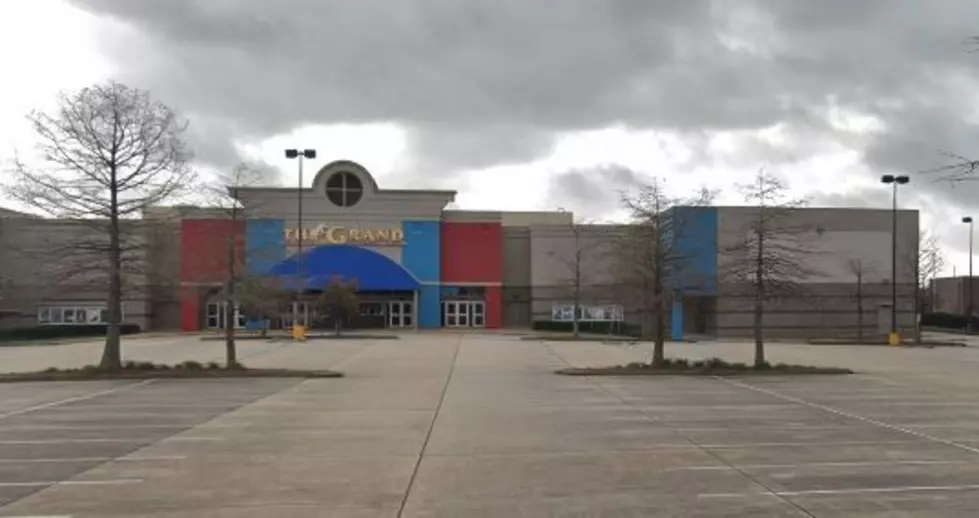 Grand Theater Offering Private Screenings for Moviegoers
Google Maps/Google Streetview
Fans of films on the big screen will finally be able to catch some of Hollywood's biggest blockbusters thanks to private screenings now being offered at Grand Theater 14 - Ambassador. The private screenings will get you and up to 19 guests an auditorium to watch a movie of your choice currently being offered at the theater.
Movie selections include family favorites such as Shrek, Kung Fu Panda, and Despicable Me 3. There are also superhero selections such as Aquaman, Batman, and Wonder Woman. Movie buffs might also choose a Harry Potter movie or a selection for a girl's night out. They are actually offering a large selection of films from which you may choose. All of the available choices are available for your perusal at the Grand Theater website. 
Showtimes are available from 10 am until 9 pm daily. The theater is requiring seven-day advance notice in order to book an auditorium. Again, the maximum group size is limited to 20 people per booking.
The flat-rate fee for a private screening is $100 dollars. Which, if you divide by 20 people means you're getting a heck of a deal on a picture show. Yeah, I'm old, we used to call it the "picture show".
The Grand will offer concessions through their concession facilities and no outside food or beverages will be allowed in. The theater also made it very clear that each theater will be fully sanitized and cleaned in accordance with CDC guidelines. And yes, social distancing protocols will be followed.
10 Stars Who Look Like The Real People They Portrayed