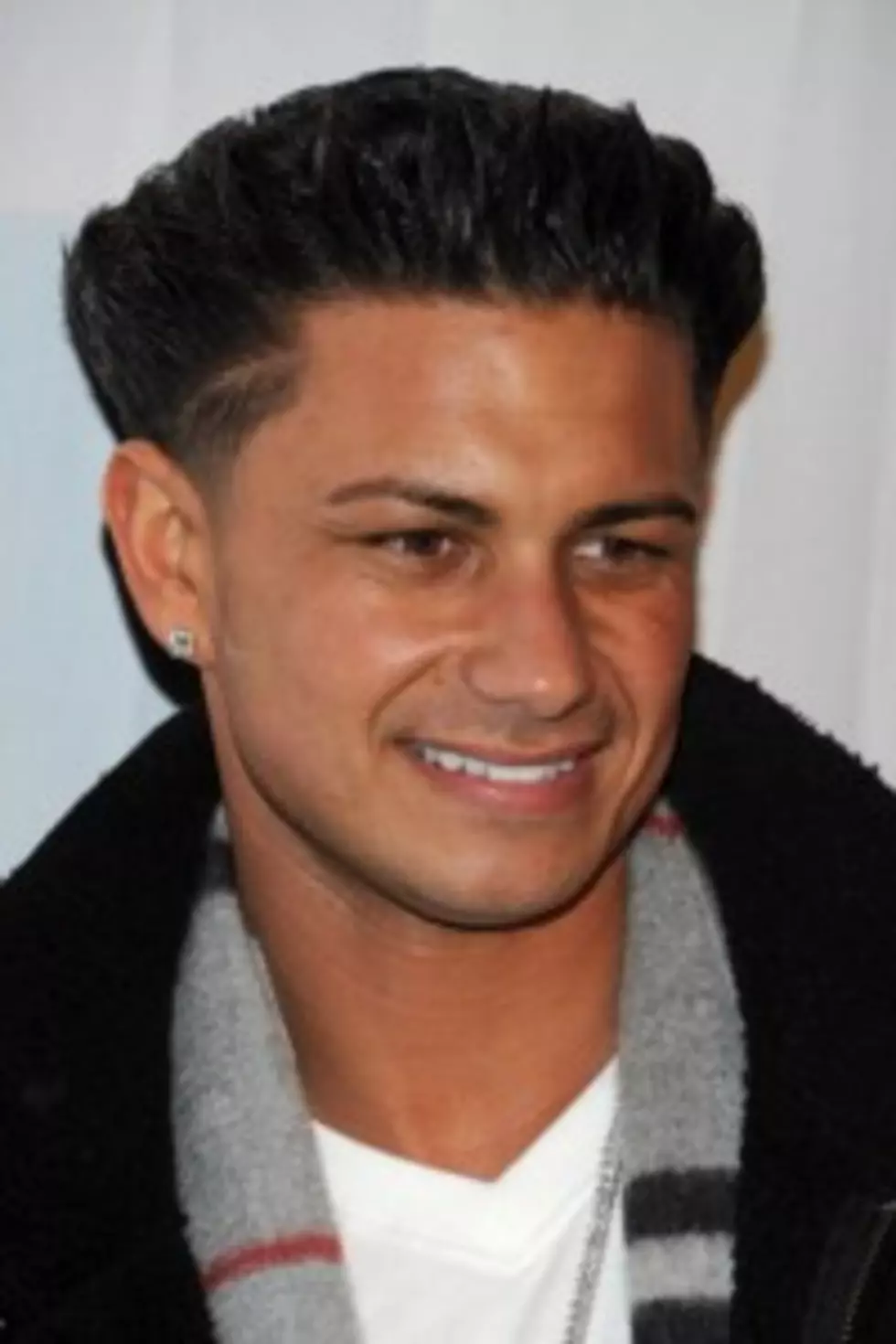 Good thing the cast of Jersey Shore doesn't have any plans to film anything along the Gulf Coast any time soon...OK, seriously, this story should alarm a lot of us here in south Louisiana.
Oil from the BP spill remains stuck on the bottom of the Gulf of Mexico, according to a top scientist's video and slides that she says demonstrate the oil isn't degrading as hoped and has decimated life on parts of the sea floor.
I'm sure the media will get a hold of this one. Ah, who are we kidding, you can't SEE this oil and sludge so it's not "newsworthy".