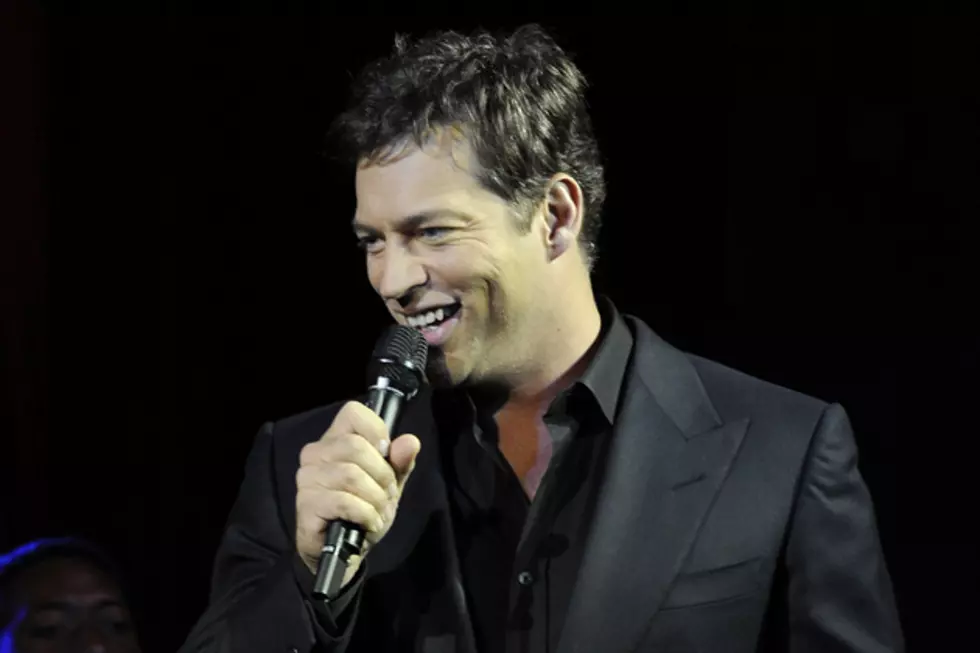 Harry Connick, Jr. Rumored to Become Third Judge on 'American Idol'
Larry Busacca, Getty Images
Harry has appeared on Idol many times in the past as a mentor and performer and has been rumored to be a potential judge in previous seasons.
It's unclear when the new judging panel will be made official, but on Friday, Ryan Seacrest tweeted, "Got some 'American Idol' news for you coming very soon . . ."
Personally, I wouldn't mind seeing a good ole Louisiana boy as a judge. I think he would bring a lot more credibility than that last New Orleans native the show brought on, Ellen Degeneres!