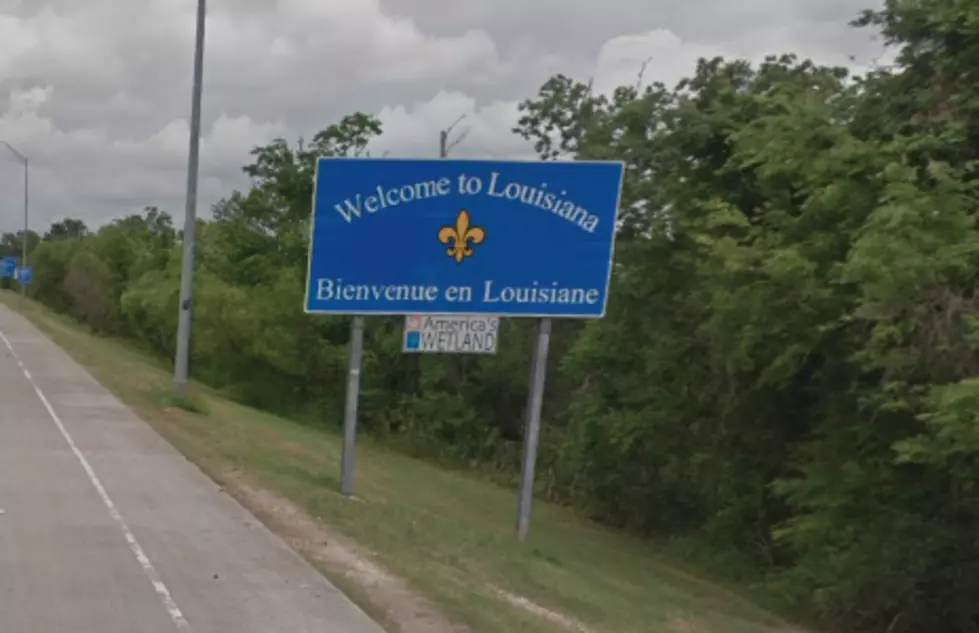 Interactive Louisiana Coronavirus Map Shows Patient Locations and More
Google Maps/Google Streetview
As of this morning (03/12/20), there are currently 14 presumptive cases of COVID-19, coronavirus, spanning over six Parishes. In an effort to make sure you have the facts, an interactive map has been made to track reported cases.
NOLA.com reports the hospitals known to be treating "Louisiana COVID-19 cases are Touro Infirmary, University Medical Center, Tulane Medical Center, the New Orleans VA Medical Center, Slidell Memorial Hospital, Ochsner St. Anne and Ochsner West Bank."
Below is the interactive map that will be updated as more cases are identified.
If the map below doesn't display, you can view it HERE.