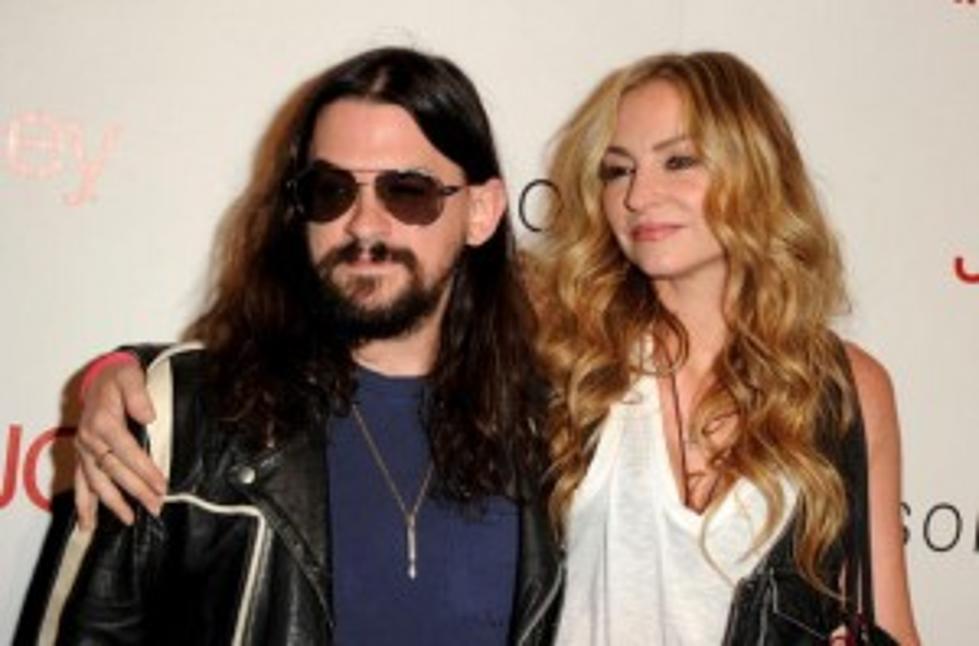 It's A Boy For Drea de Matteo And Shooter Jennings
Congrats to the happy couple! It sure will be nice to have another little Waylon Jennings among our midst.....
It's a boy for Drea de Matteo and Shooter Jennings.
"Waylon Albert 'Blackjack' Jennings has arrived," Jennings, 31, Tweeted Thursday. "Thanks for all the kind words folks! We're super lucky to have so many kind friends!"