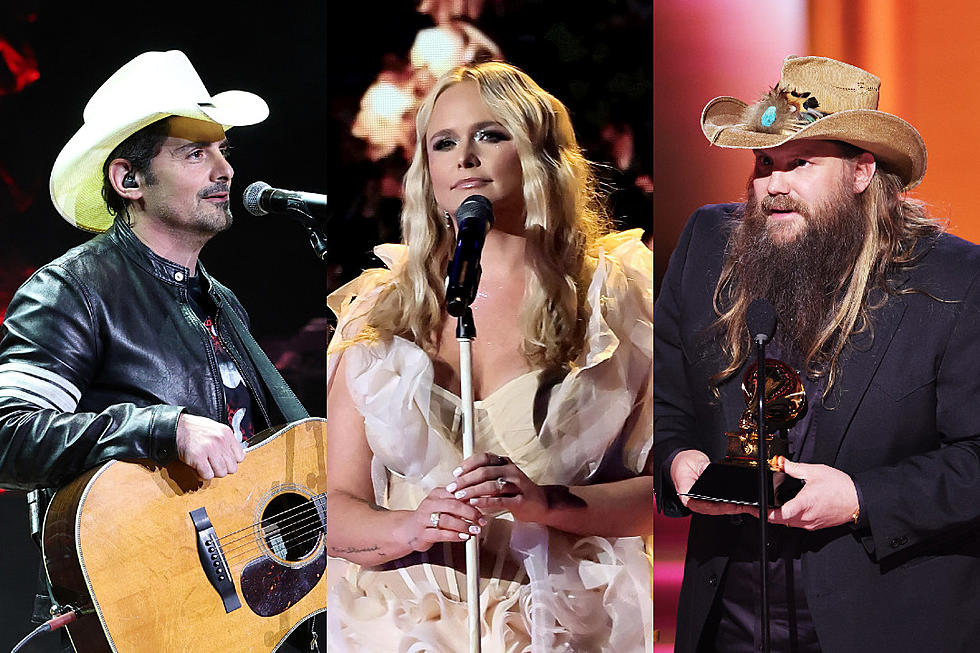 15 Most Haunting Country Music Videos, Ranked
Terry Wyatt, Theo Wargo, Rich Fury, Getty Images
Ever since the early 1980s and the heyday of MTV's music programming, music videos have been a key component of the release a song in any genre — and country music is no exception.
Country stars everywhere quickly learned that a video was a great way to tell a song's story, or even offer an alternate perspective on the message of the lyrics. What better way for the three-chords-and-the-truth genre to put storytelling in the spotlight even more? Country music and music videos were a natural fit, right from the start.
From performance videos to funny videos to videos with epic cameos and superstar appearances, the music video format offers all kinds of room for creative license. But some stars, like the ones on this list, opted to make their chilling, sad or thought-provoking songs even more poignant with haunting music videos that left viewers glued to their seats.
Some artists, like Lee Brice and Chris Young, used the music video format to put an even more personal touch on already very close-to-the-chest songs about loss and grief. Others, like Ashley McBryde, Chris Janson and Eric Church, took the opportunity to play murderers onscreen. In several of his other videos, Brad Paisley goes the comedic route, but he tops this list of haunting country music videos with a sobering clip that will chill you to the bone.
Flip through the gallery below to see Taste of Country's list of the most haunting country music videos of all time.
The 15 Most Haunting Country Music Videos, Ranked
Whether they're sad, spooky or just make you think, these haunting country music videos will give you chills — and stick with you long after you're done watching.