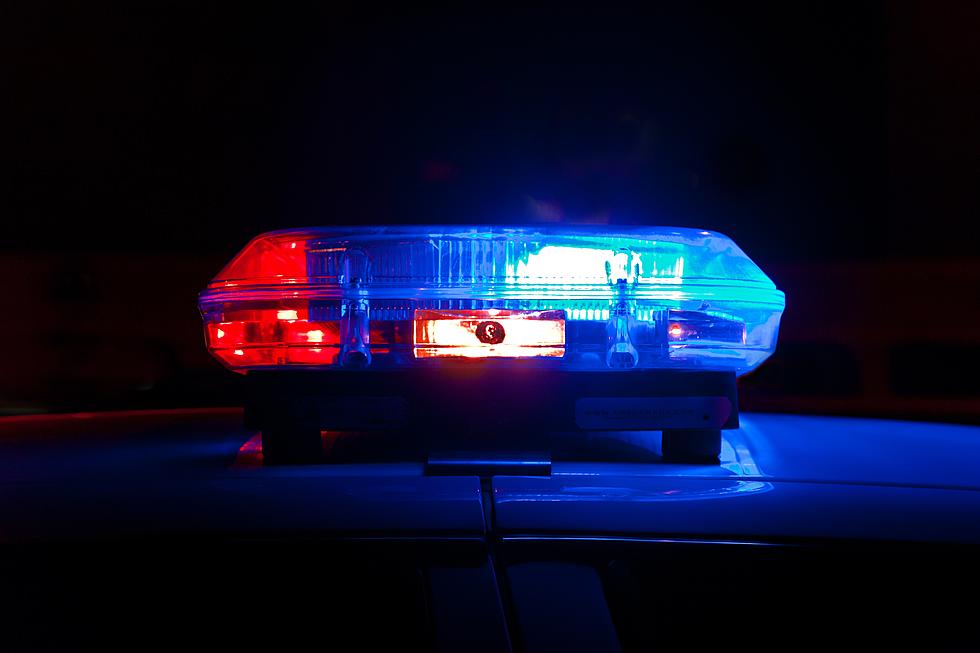 Deputy Marshal Shot and Killed in Ville Platte Monday Evening
Scott Rodgerson, Unsplash
UPDATE: The officer shot and killed in Ville Platte Monday night has been identified as Deputy Marshall Barry Giglio.
A shootout in Ville Platte Monday night has left a Deputy Marshal dead and others critically injured in Evangeline Parish.
Multiple sources are reporting that a Marshal was shot and killed in Ville Platte after attempting to execute a search warrant, and other officers were shot too.
The person shooting at the officers is reportedly deceased as well.
The shootout occurred at the 100 block of W. Beauregard Street near the intersection of Laran in Ville Platte.
Multiple agencies from Evangeline and St Landry Parish responded to the call that officers were shot Monday night. Now, many are asking for your prayers as one officer will not be returning home to their family.
Louisiana State Police has taken over the investigation from Evangeline Parish.
The last law enforcement officer killed in the line of duty in Acadiana was Lafayette Police Corporal Michael Meadowbrook in 2017.
We will continue to follow this developing story and provide more details here as they are released.
LOOK: Here are the pets banned in each state
Because the regulation of exotic animals is left to states, some organizations, including The Humane Society of the United States, advocate for federal, standardized legislation that would ban owning large cats, bears, primates, and large poisonous snakes as pets.
Read on to see which pets are banned in your home state, as well as across the nation.