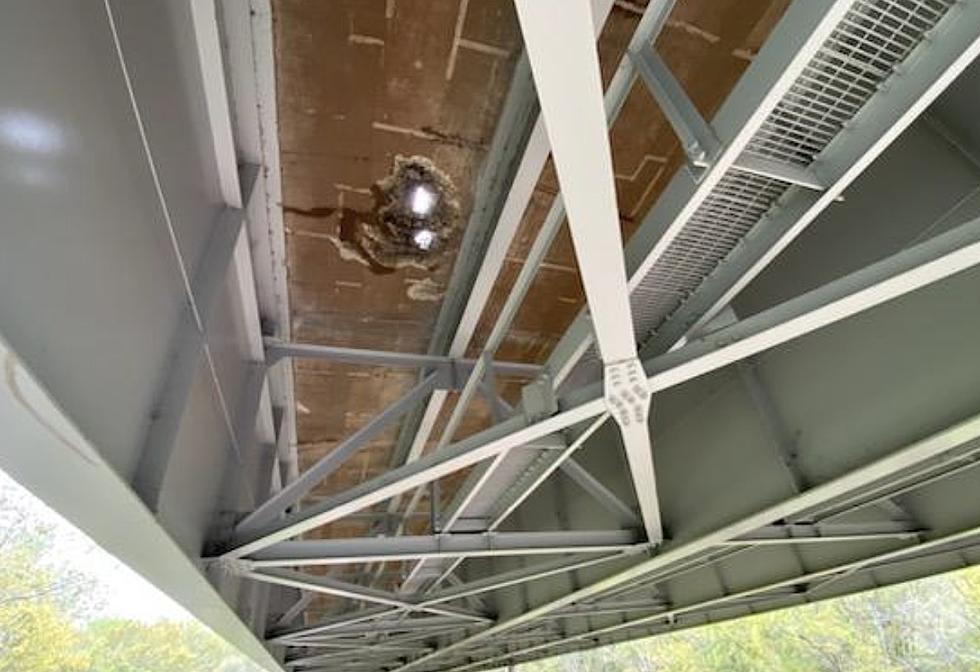 DOTD Notices Hole on Bridge Deck of Atchafalaya Basin Bridge, Repairs Underway
DOTD
You should expect major delays on I-10 in South Louisiana while traveling through the state.
DOTD is reporting on social media that they are closing one lane, the right lane, on I-10 East on the Atchafalaya Basin Bridge for repairs. The exact location for the repairs will be near Whiskey Bay.
According to their post on social media, crews noticed the damage while working on a separate project and now more repairs are set to begin on the bridge by November 20th.
Many will be using this route in the days ahead for holiday travels and you should plan to seek an alternate route as major delays are expected.
While repairs are underway on the bridge, DOTD says, "Oversized loads will not be permitted through the project area until the lane is reopened."
For information on travel updates, motorists can use 511 or MyDOTD on updates.
We highly encourage you to share this with friends and family on social media so that they too can avoid the delays on I-10 in the days ahead.
We will provide future updates on this project here and on this station's mobile app as they become available to us.
Sure Signs the Holidays are Coming