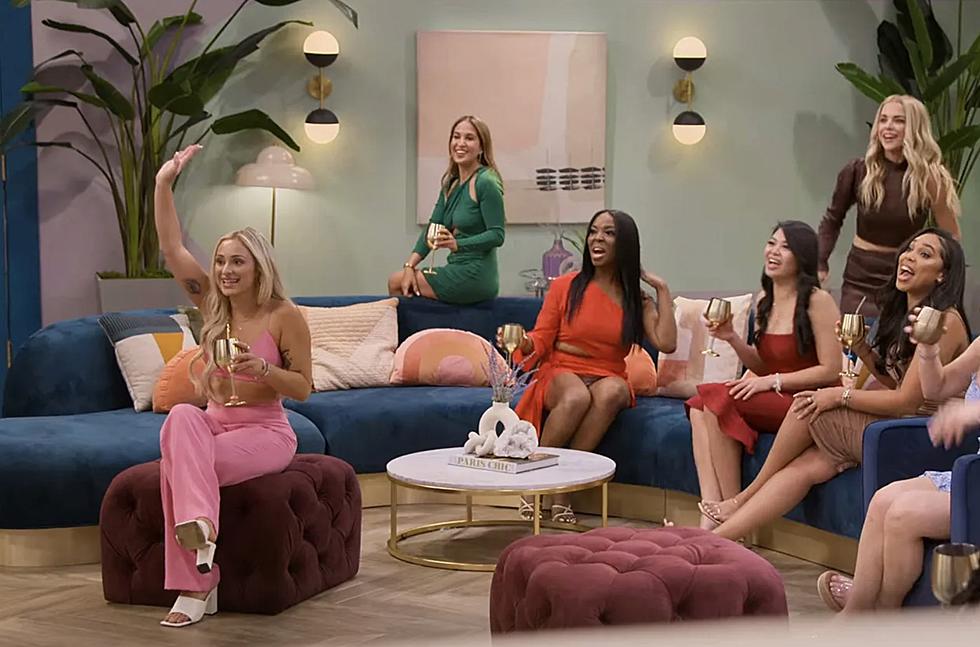 Breaux Bridge, Louisiana Woman Makes Debut on Netflix Series 'Love is Blind'
Netflix
Breaux Bridge, Louisiana native Renee Poche made her debut on season 5 of the popular Netflix show 'Love is Blind'.
'Love is Blind' is a Netflix reality series where 15 men and 15 women date each other without ever seeing one another. They go on dates in "pods" for 10 days communicate through a speaker and have zero face-to-face interaction with the people they are dating. Sounds terrifying.
That's not even the craziest part. The goal is to propose or be proposed to after just 10 days without ever seeing the person on the other side of the wall face-to-face. However, not everyone finds a match at the end of the speed dating process.
The LSU Vet school graduate was one of the cast members who did not find her perfect love match but that hasn't stopped the internet from falling in love with her. Renee is the life of the party in the girl's quarters and is even seen jumping rope at one point just to have a laugh. The 31-year-old veterinarian, in true Louisiana fashion, makes sure to have the champagne flowing on Sunday Funday while doing the 'Cha Cha Slide' despite not having successful dates like some of the other girls.
The internet is begging producers to "release the Renee cut" since we don't get to see much of her dating process on the show. The little bit that we did get to see has viewers wanting more and questioning why producers didn't keep her around since she clearly was the life of the party and easily one of the fan favorites.
The first four episodes were released on September 22. New episodes will be released every Friday until the finale on October 13th.
10 Famous Actors Who Got Their Start On Reality TV