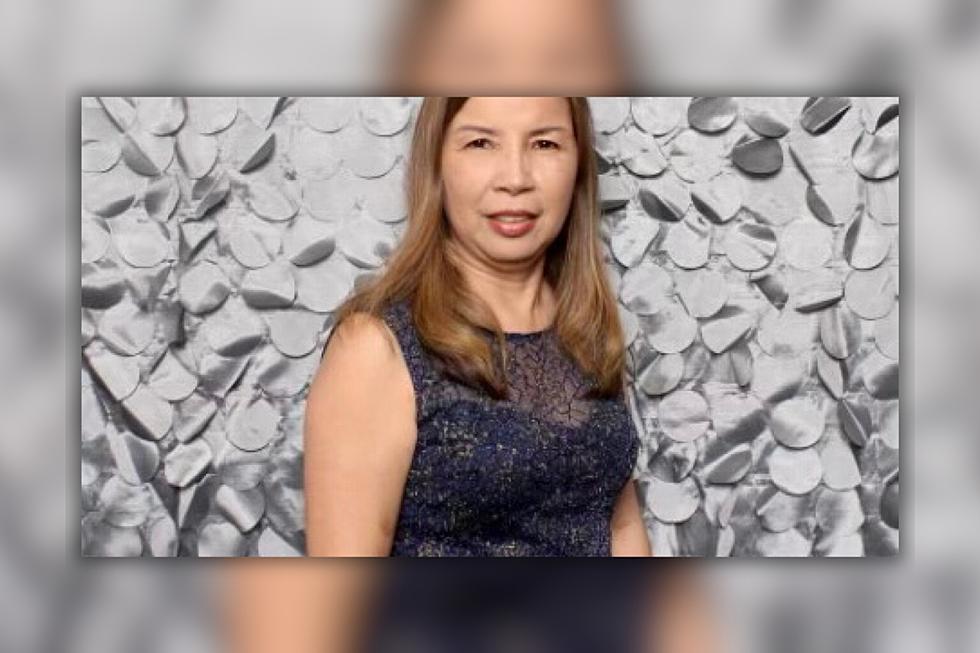 Family Plans Lawsuit as Details Surrounding Woman's Death in New Iberia Arby's Freezer Raises Safety Concerns
KATC. via Pierce Skrabanek Law Firm
Nguyet Le's lifeless body was discovered in the walk-in freezer at the Arby's establishment in New Iberia earlier this month, according to our media partners at KATC.
In response to this tragic incident, Le's family is preparing to take legal action, claiming that her death could have been prevented.
Representing the Le family, attorney Paul Skrabanek from the Pierce Skrabanek law firm explained their decision to pursue legal recourse while speaking with KATC. Skrabanek stated that after speaking with authorities, it was revealed that there was an issue with the freezer door latch. Although he was not aware of the exact details, it appears that the door required routine propping open with a box of oil.
The family's lawyer also suggested that the combination of below-freezing temperatures and the inability to open the freezer door from the inside may have contributed to Le's demise. Skrabanek shared the preliminary findings from the coroner's office, stating that hypothermia was determined to be the cause of death. He further noted that investigating officers discovered a significant amount of blood on the door, indicating that Le had likely struggled to escape before succumbing to her condition.
According to the KATC report, an anonymous former employee revealed that the faulty freezer door had been a longstanding safety hazard at the workplace. The individual mentioned that the door had been broken for months, and despite numerous complaints and work orders, the issue remained unresolved. Tragically, Le was working alone at the time of the incident and was unable to seek assistance.
Le, a 63-year-old mother of four and a grandmother, had been contracted from Texas to work at the New Iberia location alongside her son. As if the story wasn't heartbreaking enough, it was her son who discovered her lifeless body when he returned to the store to begin the day's operations, as Skrabanek explained to KATC. Le had been performing some opening tasks before the rest of the crew arrived.
Pierce Skrabanek emphasized the importance of examining the freezer door at Arby's as the next step in their legal process. They have sent letters to Turbo Restaurants, the franchise owner, and are awaiting a response to proceed with the inspection.
KATC says they attempted to contact Turbo Restaurants but was unable to reach them. We have also reached out to the company to no avail.
The investigation into this tragic incident is still ongoing, and updates will be provided as new information is available.
25 True Crime Locations: What Do They Look Like Today?
Below, find out where 25 of the most infamous crimes in history took place — and what the locations are used for today. (If they've been left standing.)