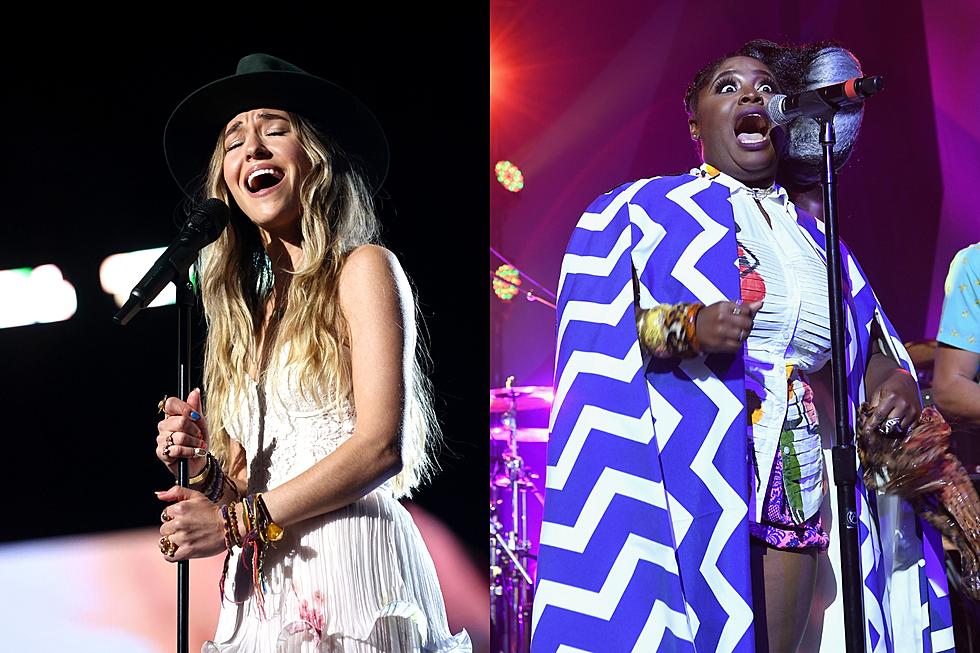 Festival International 2023 Schedule Released—See When Lauren Daigle, Tank and The Bangas & More Perform
Getty Images
You've seen the exciting 2023 Festival International de Louisiane lineup, now see when your favorite artists will be performing.
Festival International de Louisiane has dropped the official performance schedule, so you can start making those festival plans now. With so many amazing artists and acts to see, having your festival rundown in order is a necessity to live your best fest.
So what day and time will Tank and the Bangas be taking the stage to put on an electric and eclectic show?
When will Lauren Daigle captivate her hometown crowd with a headlining set?
It's really easy to hop on over to the link below and get all the deets right now.
The Festival International de Louisiane is an annual cultural event that has taken place in Downtown Lafayette since 1986, showcasing a diverse lineup of music, art, and food from around the world.
It's a five-day festival that features different genres of music such as Cajun, zydeco, blues, rock, jazz, and world music and this year's lineup is no exception.
Festivalgoers can also enjoy art exhibitions, demonstrations, and workshops on various crafts, along with the International Parade, which is a celebration of different cultures. The festival attracts visitors from all over the world and has become a staple of Lafayette's cultural scene.
We're less than 50 days away from Festival, and I can tell you that much like everything else, it will sneak up on you and be here before you know it. So browse that schedule, plan your outfits, save your coins, and also begin to imagine what your "festival moment" will be.
We all have one, trust me—and you'll only know it when it happens. Happy Festival (planning), y'all.
The 40 Best Cover Songs by Rock Bands